"Had I understood the nature of my struggles and felt permitted and supported in actively addressing them, I would have been more effective, a better learner, and more fulfilled. After trying out a few clinical settings, a lot of reading, and some much-needed coaching, I found my identity as a healthy, inspired physician. Eventually, by setting boundaries and understanding my patterns, I discovered what I needed to thrive.
So, maybe we need to reimagine medical education. From medical school onward, physician education and training should be conceptualized as a career-long process supporting the holistic development of life-long learners, leaders, and healers. Certainly, there has got to be a better way than my circuitous, self-designed, and at times, painful and exhausting pathway."
Tracy Asamoah is a child and adolescent psychiatrist and can be reached at Tracy Asamoah Coaching.
She shares her story and discusses her KevinMD article, "It's time to focus medical education on training the whole person."
Did you enjoy today's episode?
Please click here to leave a review for The Podcast by KevinMD. Subscribe on your favorite podcast app to get notified when a new episode comes out!
Do you know someone who might enjoy this episode? Share this episode to anyone who wants to hear health care stories filled with information, insight, and inspiration.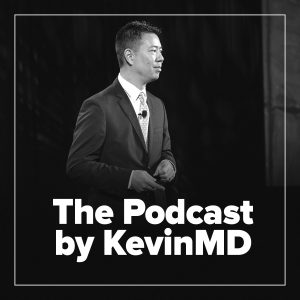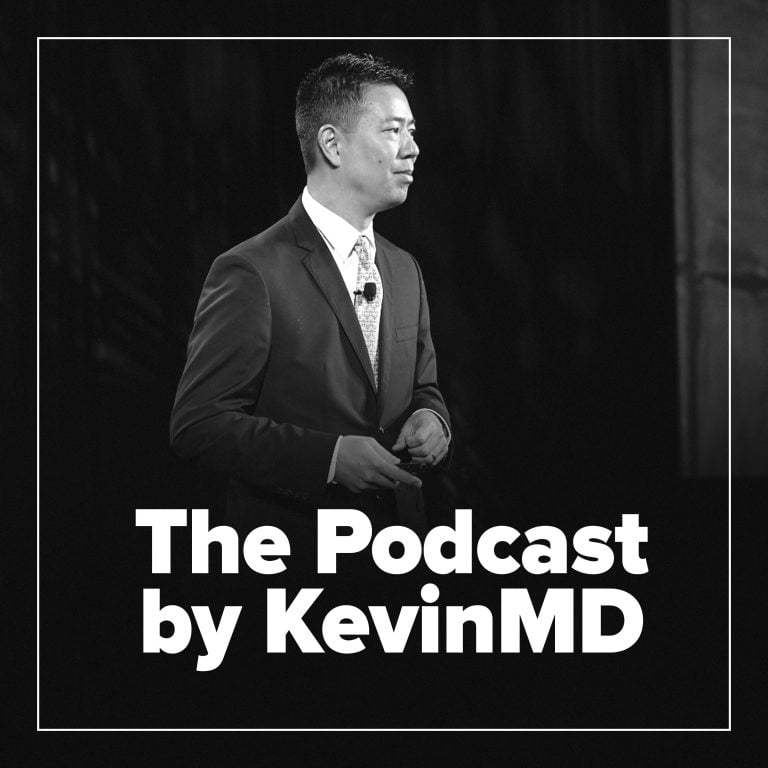 Hosted by Kevin Pho, MD, The Podcast by KevinMD shares the stories of the many who intersect with our health care system but are rarely heard from.