"I have closed my practice, but I have no plans to retire at the age of 52. I have started the journey to become a high school science teacher. There are frequent internet postings and blogs by physicians with strategies to retire young. I suspect that many of us, not near traditional retirement age, still desire to work. At this point, I do not yet have a passion for traveling the world or for driving around the country in an RV like many former physicians. Furthermore, I still have two children who are not yet college age. I enjoy working, and I fear mental stagnation were I to retire at this point. Currently, I am pursuing a Master of Arts in Teaching degree. From pre-school through hand fellowship, I have had 28 years of formal education. It is time for me to reciprocate and to honor the extraordinary minds of my teachers and mentors. I am excited to become a high school teacher. I was a chemistry major in college, and it will be a smooth transition to teach high school science. I judge success not by financial wealth, but by contributing to the community and finding happiness in life. I don't miss my pager."
Timothy Bill is a plastic surgeon.
He shares his story and discusses his KevinMD article, "Why this plastic surgeon closed his practice to become a high school science teacher."
Did you enjoy today's episode?
Please click here to leave a review for The Podcast by KevinMD. Subscribe on your favorite podcast app to get notified when a new episode comes out!
Do you know someone who might enjoy this episode? Share this episode to anyone who wants to hear health care stories filled with information, insight, and inspiration.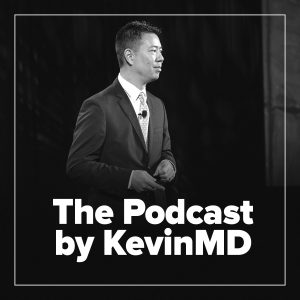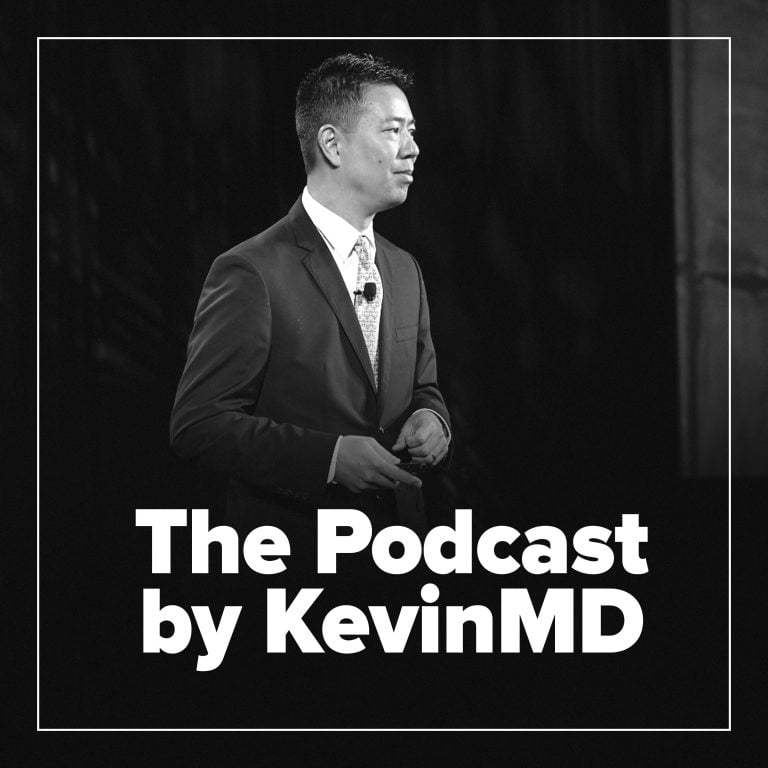 Hosted by Kevin Pho, MD, The Podcast by KevinMD shares the stories of the many who intersect with our health care system but are rarely heard from.