"In the world of medicine, inordinate stress is instead accepted as just part of the job. If you can't handle the heat, get out of the kitchen — or see a therapist on your own time and dime. I strongly believe that traditional therapy and psychiatry are vital and valuable disciplines- I might not be here without them. But not everyone who needs help living through this crisis (or pre-coronavirus life) is mentally ill or needs a diagnosis in order to qualify for guidance and support. No one should have to go through this pandemic, or life itself, alone. Literally or metaphorically. Not even doctors.
As we wait for scientists to develop a vaccine and improve the reliability of testing, it is a good time to confront the obvious: in order to come out intact, healthy and whole on the other side of this pandemic, we are going to have to build our emotional intelligence and learn how to be vulnerable again.
The only way to heal is to feel."
Tracey O'Connell is a radiologist and physician coach. She can be reached at her self-titled site, Tracey O'Connell, M.D.
She shares her story and discusses her KevinMD article, "Vulnerability is challenging but necessary for health care professionals."
Did you enjoy today's episode?
Please click here to leave a review for The Podcast by KevinMD. Subscribe on your favorite podcast app to get notified when a new episode comes out!
Do you know someone who might enjoy this episode? Share this episode to anyone who wants to hear health care stories filled with information, insight, and inspiration.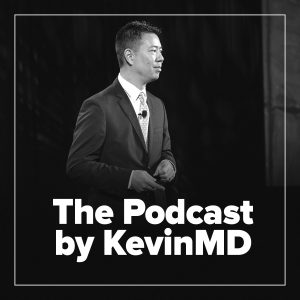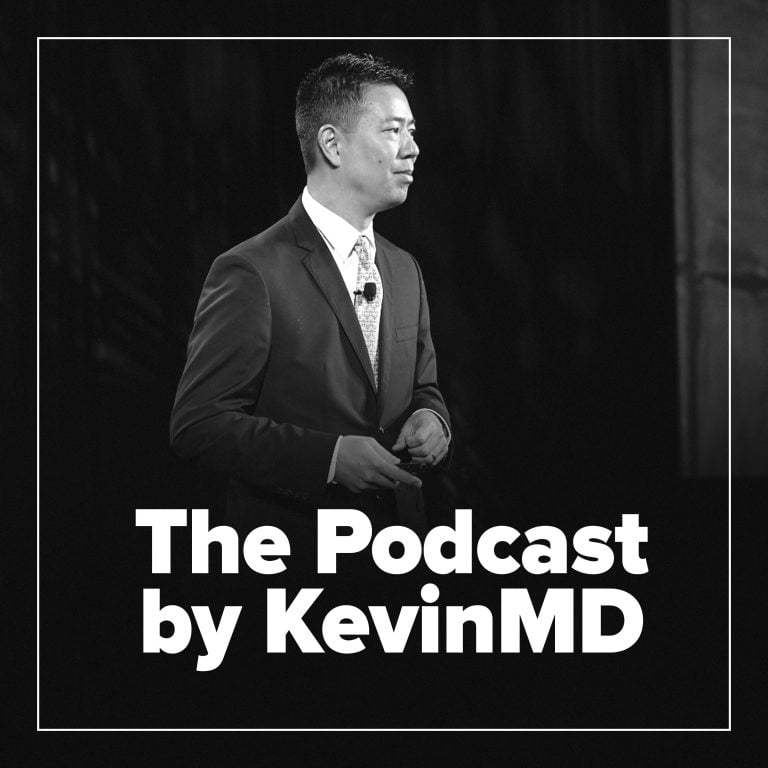 Hosted by Kevin Pho, MD, The Podcast by KevinMD shares the stories of the many who intersect with our health care system but are rarely heard from.