"While behavioral health integration (BHI) has been a long-standing conversation in collaborative care or health's team-based approach, it hasn't always been clearly defined and rarely means more than referring a patient in need to a specialist. The biggest shift over the past twenty years has simply been recognizing just how vital behavioral health is to overall wellness.
To effectively and efficiently achieve true BHI, we must engage people in the digital age we currently live in. This modernization begins with innovative technology at its core to drive connected care."
Chris Molaro is a health care entrepreneur and CEO, Neuroflow.
He shares his story and discusses his KevinMD article, "Pandemic or not, we're failing patients when it comes to behavioral health."
Did you enjoy today's episode?
Please click here to leave a review for The Podcast by KevinMD. Subscribe on your favorite podcast app to get notified when a new episode comes out!
Do you know someone who might enjoy this episode? Share this episode to anyone who wants to hear health care stories filled with information, insight, and inspiration.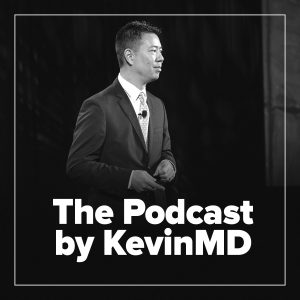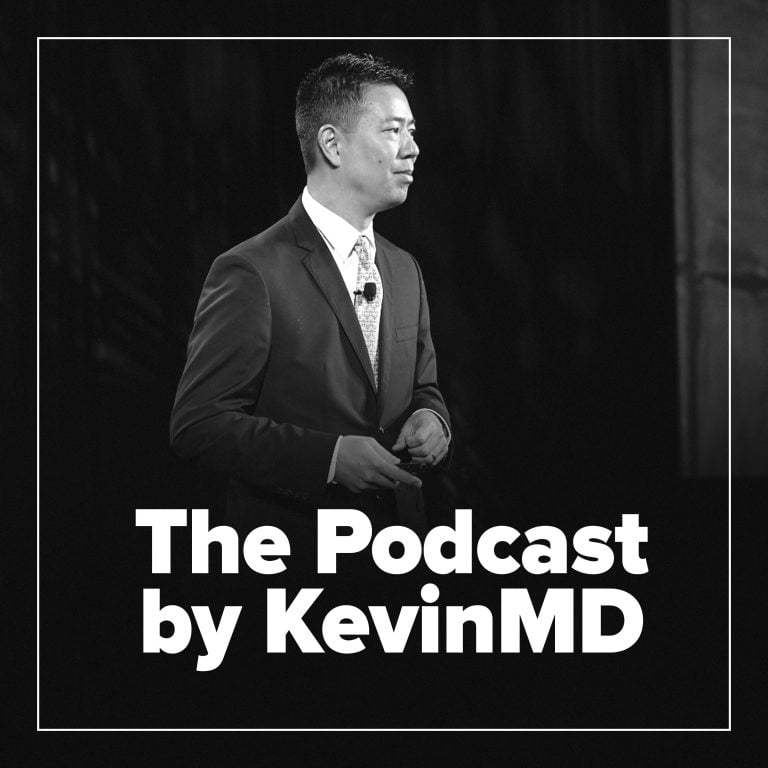 Hosted by Kevin Pho, MD, The Podcast by KevinMD shares the stories of the many who intersect with our health care system but are rarely heard from.