"I just started laughing. It was early on Monday morning during our COVID surge. I couldn't help myself. Phones were not on yet, but I already had triage COVID calls.  "Put on your roller skates" was all I was thinking. I questioned my laughter.
The day and a life of a primary care physician during COVID. Not a fun one by any means. Certainly not one to laugh at. But, if we don't laugh, we would cry. Everyone knows that cliche. Our days never end. We don't leave. The EMR has made sure of that. The nurses and staff are expected to smile and be respectful. They have, in fact, been so amazing during this pandemic. They have shown up every day with smiles on their faces."
Kelly Lisciandro is an internal medicine physician.
She shares her story and discusses her KevinMD article, "Why do I laugh during a pandemic?"
Did you enjoy today's episode?
Please click here to leave a review for The Podcast by KevinMD. Subscribe on your favorite podcast app to get notified when a new episode comes out!
Do you know someone who might enjoy this episode? Share this episode to anyone who wants to hear health care stories filled with information, insight, and inspiration.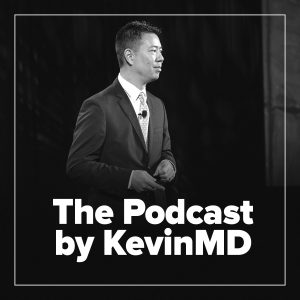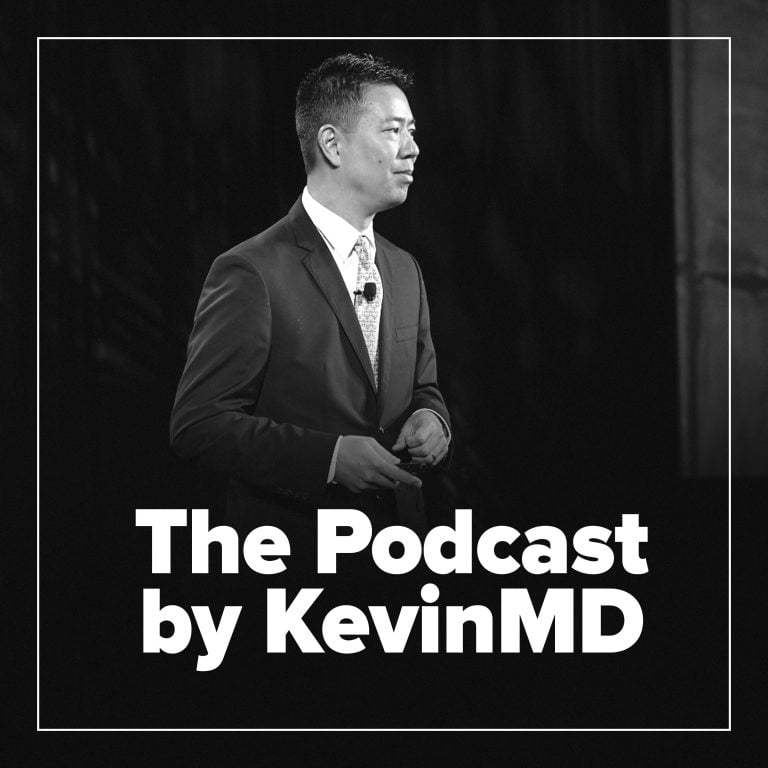 Hosted by Kevin Pho, MD, The Podcast by KevinMD shares the stories of the many who intersect with our health care system but are rarely heard from.