"I am grateful that I work in a small rural hospital that is like a family. I am grateful that my organization has done everything in its power to protect us… but I hope we can do better. I hope medical workers have enough left within them to give their all for the coming months. Now we are in November with cases on the rise throughout the country: I hope we are more prepared. As the medical community, we do everything we can to protect our patients, our loved ones, and ourselves. Life in the emergency department during COVID has been some of the most emotionally and physically taxing of my career, but I remain optimistic that there is hope."
Andrew Tisser is an emergency physician.
He shares his story and discusses his KevinMD article, "Life in the emergency department during COVID: a rural physician's perspective."
Did you enjoy today's episode?
Please click here to leave a review for The Podcast by KevinMD. Subscribe on your favorite podcast app to get notified when a new episode comes out!
Do you know someone who might enjoy this episode? Share this episode to anyone who wants to hear health care stories filled with information, insight, and inspiration.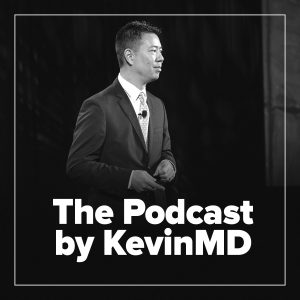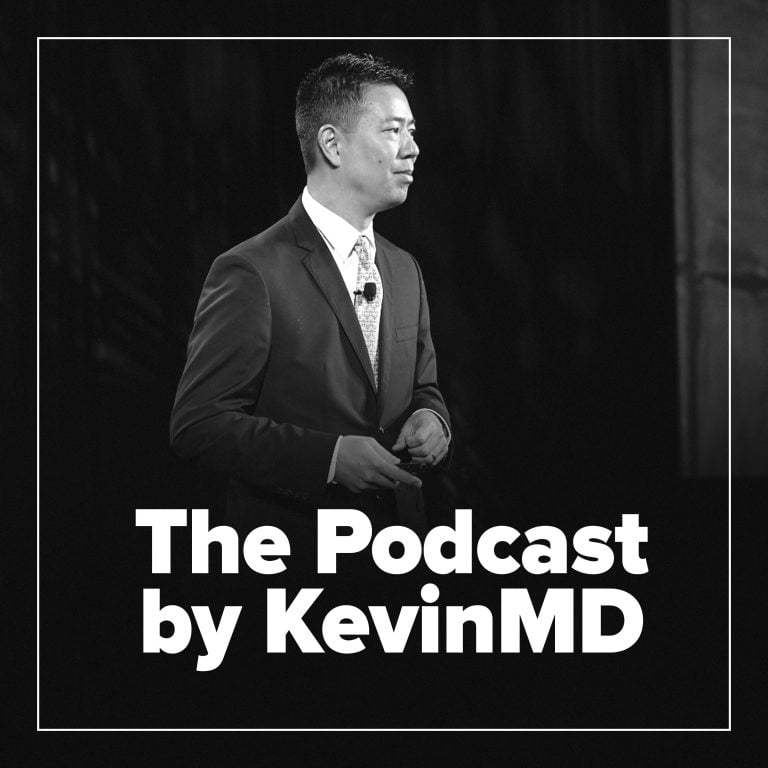 Hosted by Kevin Pho, MD, The Podcast by KevinMD shares the stories of the many who intersect with our health care system but are rarely heard from.