"With 2020 behind us and the pandemic still raging, it is incumbent upon us to take a close look in the rear-view mirror. While the vaccines' approval gives us all hope, the vaccination initiative's slow rollout should worry us. Physicians, health care providers, nurses, and essential workers, and patients and family members have borne the brunt of the pandemic. On the last count, about 3,000 health care workers had lost their lives due to COVID-19. The toll that the pandemic is wrecking on the health care community's emotional and mental health is only starting to become apparent. Health care systems, local, state, and federal governments have responded in different ways to ease the pandemic burden. While we can debate the level and adequacy of the response, we may have a larger problem on our hands if we fail to learn lessons and make the necessary changes going forward. I want to offer my perspective on the changes that physicians and health care providers should pursue that would allow us to emerge stronger."
Manish Thapar is a gastroenterologist.
He shares his story and discusses his KevinMD article, "2020 in hindsight: What we can learn."
Did you enjoy today's episode?
Please click here to leave a review for The Podcast by KevinMD. Subscribe on your favorite podcast app to get notified when a new episode comes out!
Do you know someone who might enjoy this episode? Share this episode to anyone who wants to hear health care stories filled with information, insight, and inspiration.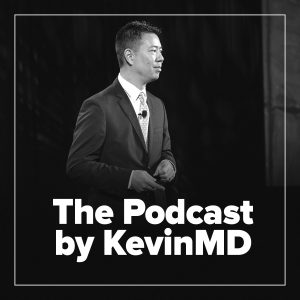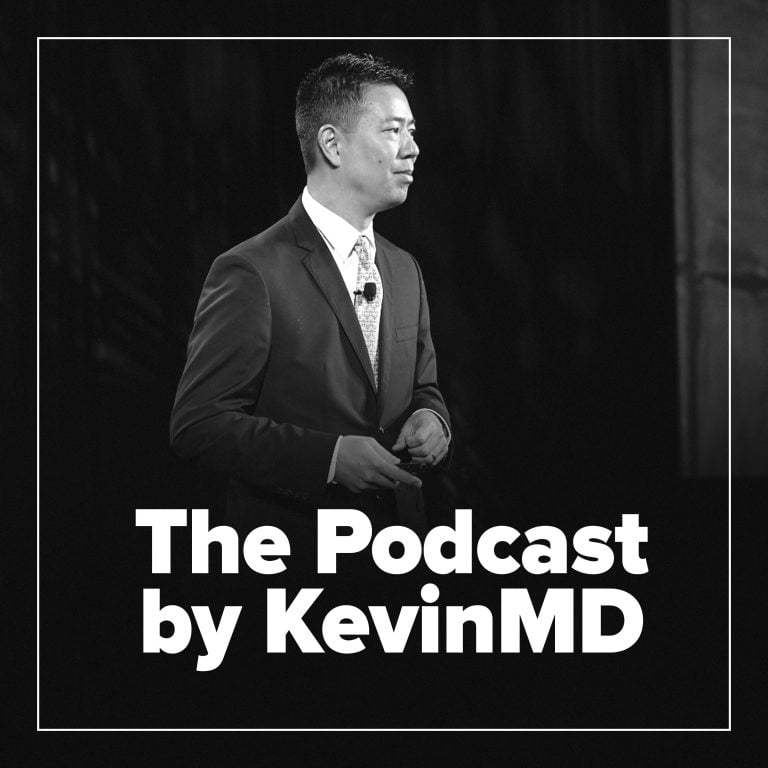 Hosted by Kevin Pho, MD, The Podcast by KevinMD shares the stories of the many who intersect with our health care system but are rarely heard from.