"As a professional woman who most identifies as a physician more than any other title, I know that I run the risk of losing myself to this disease.  I am not ignorant to the risk.  I understand that my identity is supposed to be separate from my achievements and that my babies are supposed to make me value something greater than my career.  But my oath runs through me in a way that I can only describe as visceral.  And for this reason, the pain is that much worse.  Because as much as I miss them.  And as much as I miss me.  I can't not keep going.  Because they deserve the best we have to offer.  And those of us who have stood here on the front lines for over 10 months know more than anyone else, that if we don't do it, then who will?"
Nicole M. King is an anesthesiologist.
She shares her story and discusses her KevinMD article, "I keep going because I miss them. And I miss me."
Did you enjoy today's episode?
Please click here to leave a review for The Podcast by KevinMD. Subscribe on your favorite podcast app to get notified when a new episode comes out!
Do you know someone who might enjoy this episode? Share this episode to anyone who wants to hear health care stories filled with information, insight, and inspiration.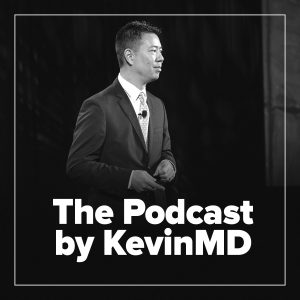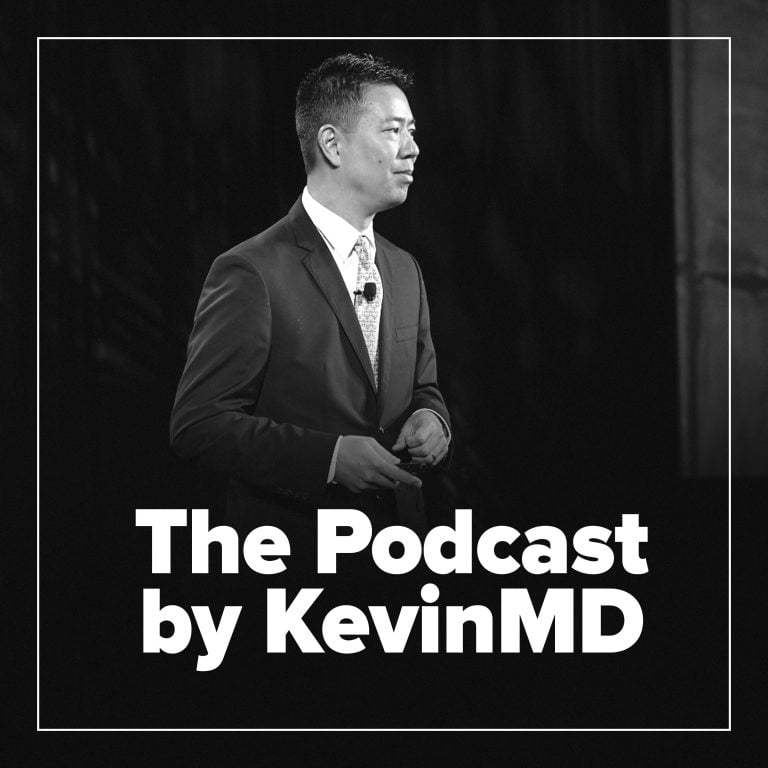 Hosted by Kevin Pho, MD, The Podcast by KevinMD shares the stories of the many who intersect with our health care system but are rarely heard from.