"When we think about holistic medicine, many assume that it requires human-to-human touch points and, therefore, doesn't lend itself well to technology and innovations such as artificial intelligence. In fact, holistic medicine and whole-person care advocates often view technology as manufactured or impersonal and therefore dismiss its utility for health care. This is because there is a perception that health care tech values the human experience only for the purpose of developing better widgets or to refine machine learning algorithms. As a result, it can be difficult to envision high-tech holistic medicine that is supported by a whole-person care model. Nevertheless, I see a future where both technology and holistic medicine can complement each other for the advancement of whole-person care."
Trisha Swift is a health care executive.
She shares her story and discusses her KevinMD article, "The future of whole-person care: high-tech holistic medicine."
Did you enjoy today's episode?
Please click here to leave a review for The Podcast by KevinMD. Subscribe on your favorite podcast app to get notified when a new episode comes out!
Do you know someone who might enjoy this episode? Share this episode to anyone who wants to hear health care stories filled with information, insight, and inspiration.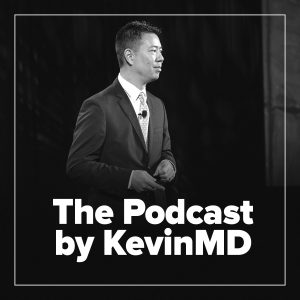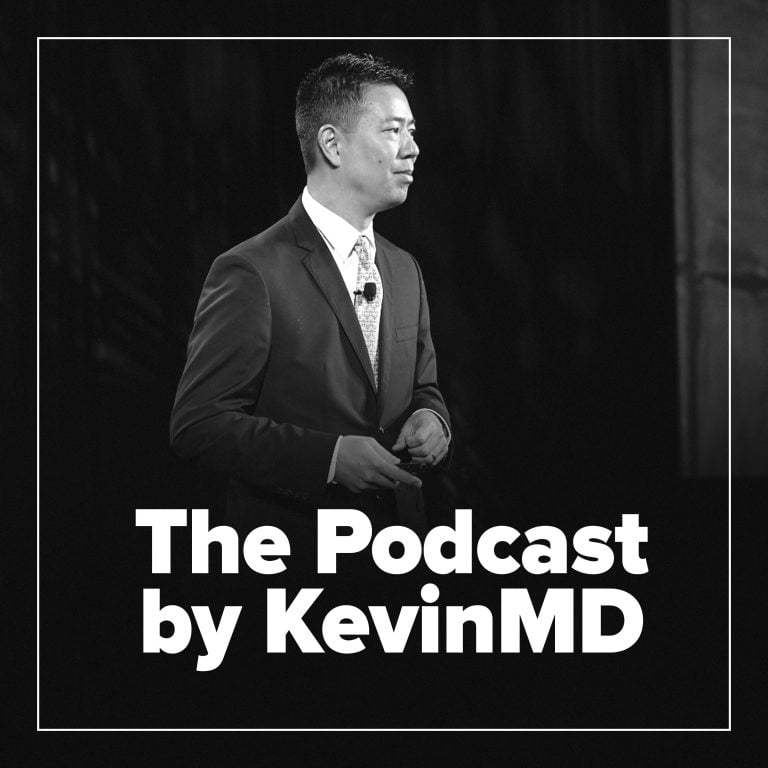 Hosted by Kevin Pho, MD, The Podcast by KevinMD shares the stories of the many who intersect with our health care system but are rarely heard from.