"In addition to being a pediatrician, I am Jewish and the granddaughter of a sole Holocaust survivor. My grandfather's family perished in Auschwitz, a concentration camp in Poland. My grandfather alone escaped, skiing through the night, to his safety and ultimate survival.
The request from my hospital, the presidential debate, and the seeming dismissal of parentless children reminds me of a quote from Elie Wiesel, a Nobel Prize-winning writer, and Holocaust survivor.
"What hurts the victim most is not the cruelty of the oppressor, but the silence of the bystander."
I will not tone it down.
I will not be silent.
I believe a medical institution that is dedicated to the well-being of all people would not ask me to do otherwise."
Ariana Witkin is a pediatrician.
She shares her story and discusses her KevinMD article, "Why politics has a place in medicine."
Did you enjoy today's episode?
Please click here to leave a review for The Podcast by KevinMD. Subscribe on your favorite podcast app to get notified when a new episode comes out!
Do you know someone who might enjoy this episode? Share this episode to anyone who wants to hear health care stories filled with information, insight, and inspiration.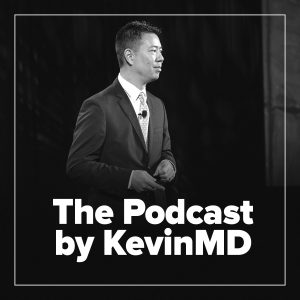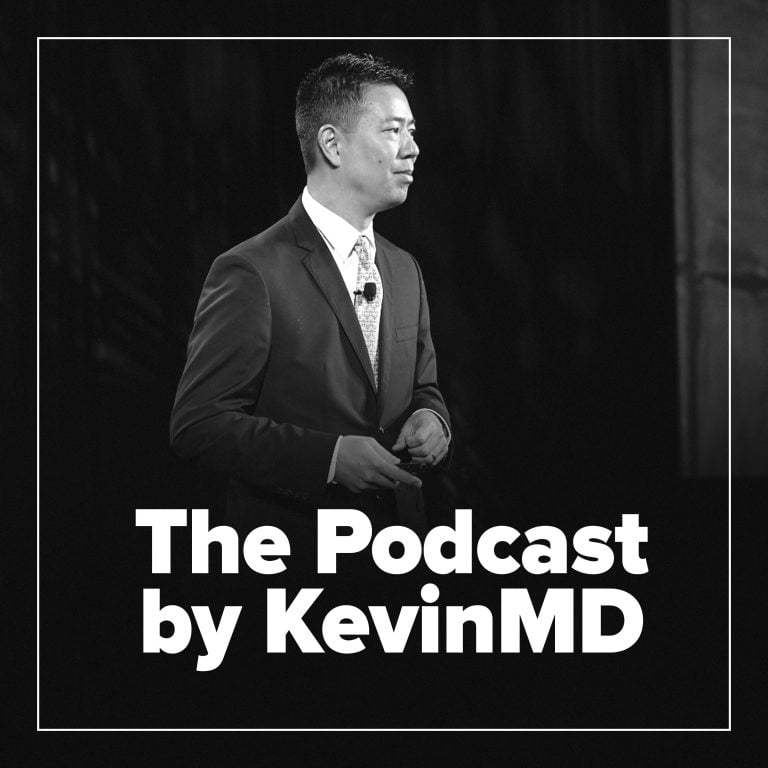 Hosted by Kevin Pho, MD, The Podcast by KevinMD shares the stories of the many who intersect with our health care system but are rarely heard from.