"There is a unique non-clinical consulting opportunity any physician can learn to do full-time, as part of your existing practice, or in lieu of retiring.  I'm Dr. Armin Feldman, and I'm a full-time medical-legal consultant in legal cases.  A little over 13 years ago, I started and now, through the years, have been refining a new subspecialty of forensic medicine.   I've trained over 1,600 physicians to do this consulting work.
When doctors and lawyers think about lawyers hiring doctors, they only think of one thing: Hiring doctors to be expert witnesses.   It's important to know, you won't act as a medical expert, and you won't participate in medical malpractice cases.  There is a big difference between a medical-legal consultant and a medical expert witness in legal matters.  In fact, they are two completely different things."
Armin Feldman is a medical consultant to attorneys.
He shares his story and discusses his KevinMD article, "An introduction to medical-legal consulting."
Did you enjoy today's episode?
Please click here to leave a review for The Podcast by KevinMD. Subscribe on your favorite podcast app to get notified when a new episode comes out!
Do you know someone who might enjoy this episode? Share this episode to anyone who wants to hear health care stories filled with information, insight, and inspiration.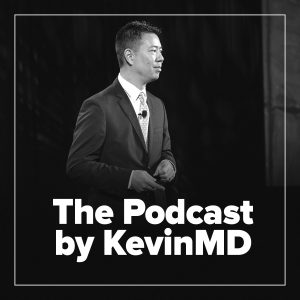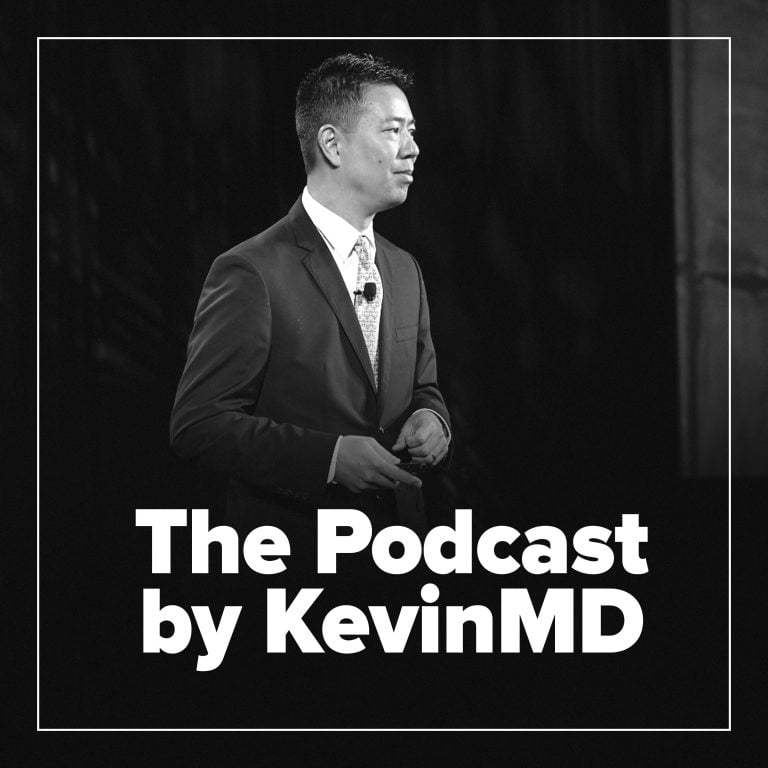 Hosted by Kevin Pho, MD, The Podcast by KevinMD shares the stories of the many who intersect with our health care system but are rarely heard from.