"The rapid change-over to telemedicine in March of 2020 brought predictable challenges to health care at large and substance use disorder treatment in particular: patients without the skill set to navigate HIPAA-compliant apps, phones with too little smarts to handle video conferencing, lack of connectivity in rural and economically depressed areas. But telemedicine brought unexpected benefits: the no-show rate plummeted. Patients were more empowered by their own motivation to engage in care than limited by bus schedules' vagaries. Suboptimal face-to-face interactions among individuals in the throes of addiction (otherwise known as "mayhem in the parking lot") ceased immediately.
Most of all, telemedicine mitigates the stigma associated with substance use treatment."
Julie Craig is an addiction medicine specialist.
She shares her story and discusses her KevinMD article, "Telemedicine reduces the stigma in substance use disorder patients."
Did you enjoy today's episode?
Please click here to leave a review for The Podcast by KevinMD. Subscribe on your favorite podcast app to get notified when a new episode comes out!
Do you know someone who might enjoy this episode? Share this episode to anyone who wants to hear health care stories filled with information, insight, and inspiration.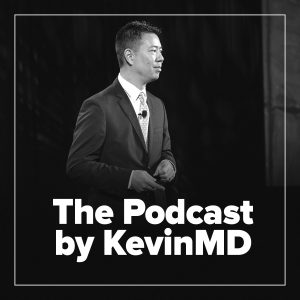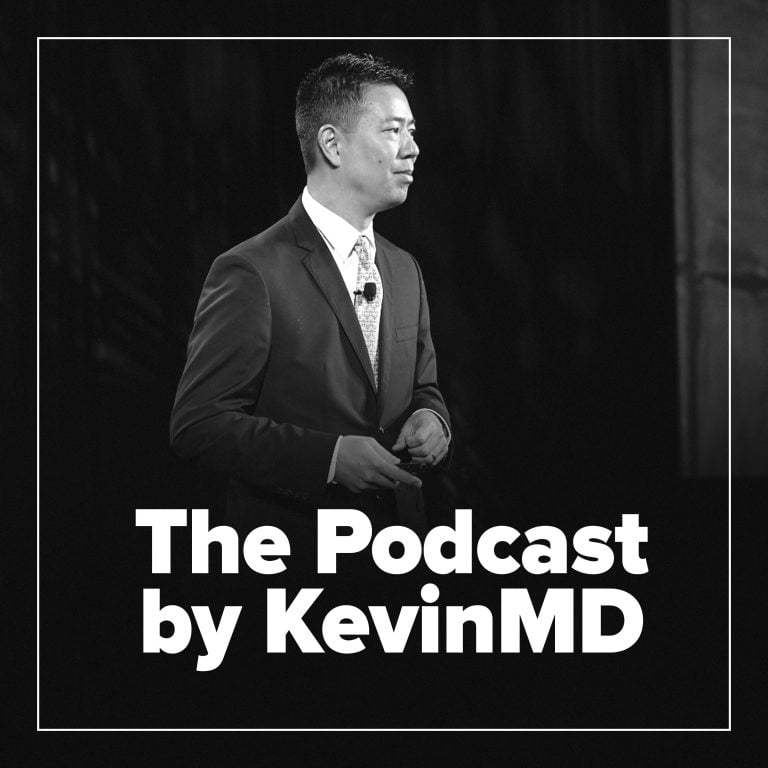 Hosted by Kevin Pho, MD, The Podcast by KevinMD shares the stories of the many who intersect with our health care system but are rarely heard from.