"Despite forces not within our control, namely the thoughts and actions of others, headway has been made in my local practice area:  the decline in mortality, the advances in clinical knowledge about the pathophysiology, more efficient testing, more PPE, an uprooting and great revealing of the need for prioritization of health care worker wellness, the impact of stress and isolation on health, the magnification of health care disparities, racism, and sexism, an opportunity for the interweaving connection of humanity for some, along with the stark divisiveness that continues to exist.  But we get to choose how this pandemic plays out for us.  I choose extreme caution, gratitude for this opportunity for temporary seclusion, an opportunity to recharge while reconnecting.  I wait in the uncertainty."
Ni-Cheng Liang is a pulmonary physician and founder, the Mindful Healthcare Collective.
She shares her story and discusses her KevinMD article, "A physician waits in uncertainty."
Did you enjoy today's episode?
Please click here to leave a review for The Podcast by KevinMD. Subscribe on your favorite podcast app to get notified when a new episode comes out!
Do you know someone who might enjoy this episode? Share this episode to anyone who wants to hear health care stories filled with information, insight, and inspiration.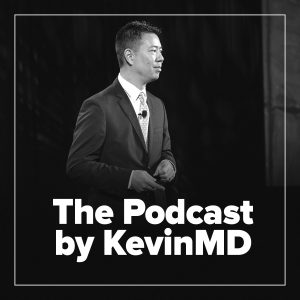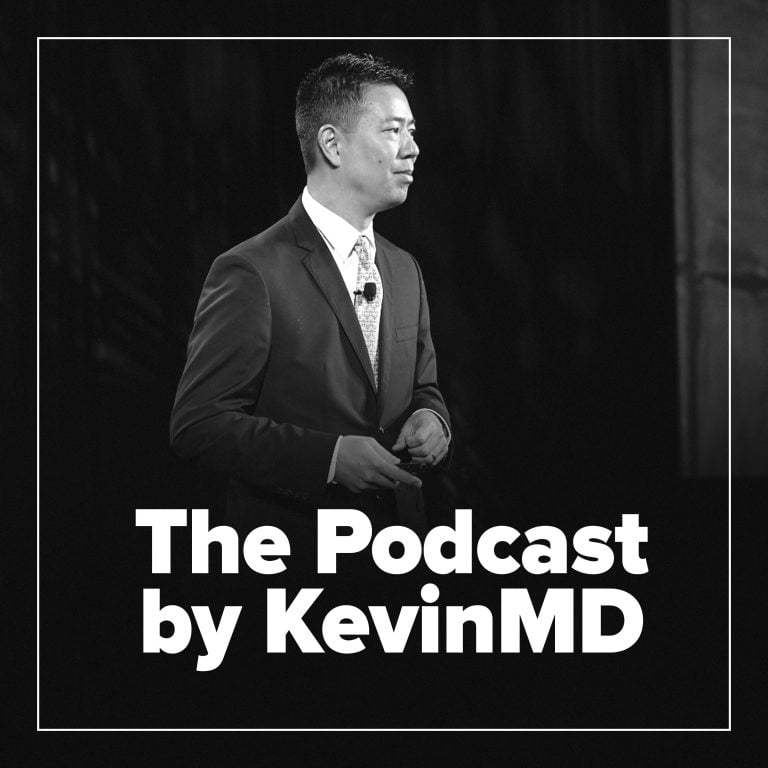 Hosted by Kevin Pho, MD, The Podcast by KevinMD shares the stories of the many who intersect with our health care system but are rarely heard from.