"COVID-19 wreaks havoc on multiple areas of the body, and myself and my fellow frontline workers across the globe have been forced to quickly identify what tools work best in our quest to keep our patients alive.
While we're working to identify which technologies can improve our patients' outcomes, it's encouraging that policy work is being done to ensure we can access the technology that allows us to provide life-saving care. We can't do it alone.
As we anticipate a potential surge of cases in the coming months, we must be prepared with the proper PPE, medications, and medical technologies that will result in less devastation than what we experienced this spring. When it comes to pandemics, that means we're intentional about establishing, nurturing, and supporting domestic manufacturers who can provide U.S. hospitals with the resources they need."
Maria DeVita is a nephrologist.
She shares her story and discusses her KevinMD article, "The need for on-demand access to medical technologies when treating COVID-19 patients."
Did you enjoy today's episode?
Please click here to leave a review for The Podcast by KevinMD. Subscribe on your favorite podcast app to get notified when a new episode comes out!
Do you know someone who might enjoy this episode? Share this episode to anyone who wants to hear health care stories filled with information, insight, and inspiration.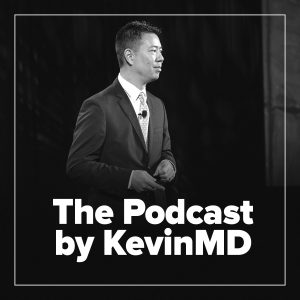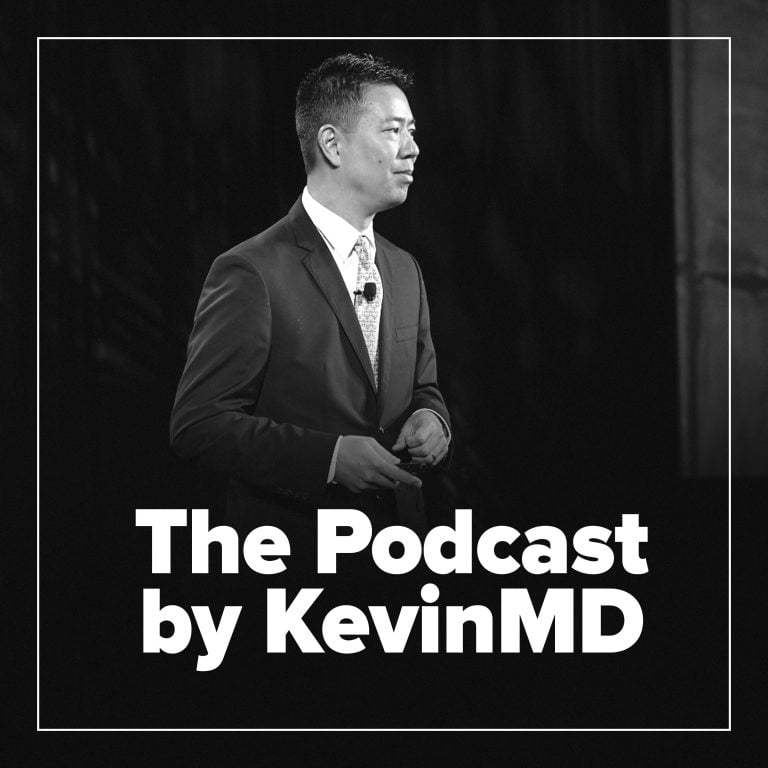 Hosted by Kevin Pho, MD, The Podcast by KevinMD shares the stories of the many who intersect with our health care system but are rarely heard from.