"I am a medical doctor—a hospitalist working in an environment with many talented professionals. We share our knowledge and our approach to medicine with one another in ways that profoundly affect our patients and other personnel in the hospital.
At our best, we are a community whose foundation is a willingness and openness to discuss hard facts and make difficult decisions.
So why is it that when I was first diagnosed with infertility, I felt so alone? I was 1 in 8. Where were the others? There are hundreds of thousands of female doctors; where were the thousands who shared my situation?
I didn't know anyone else.
Because no one talks about it."
Kate Hoppock is an internal medicine physician and can be reached at Fertility Found.
She shares her story and discusses her KevinMD article, "Normalizing infertility conversations in the workplace."
Did you enjoy today's episode?
Please click here to leave a review for The Podcast by KevinMD. Subscribe on your favorite podcast app to get notified when a new episode comes out!
Do you know someone who might enjoy this episode? Share this episode to anyone who wants to hear health care stories filled with information, insight, and inspiration.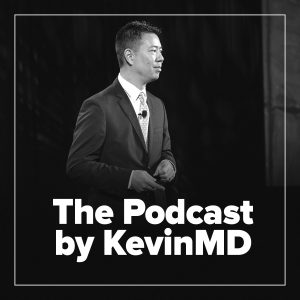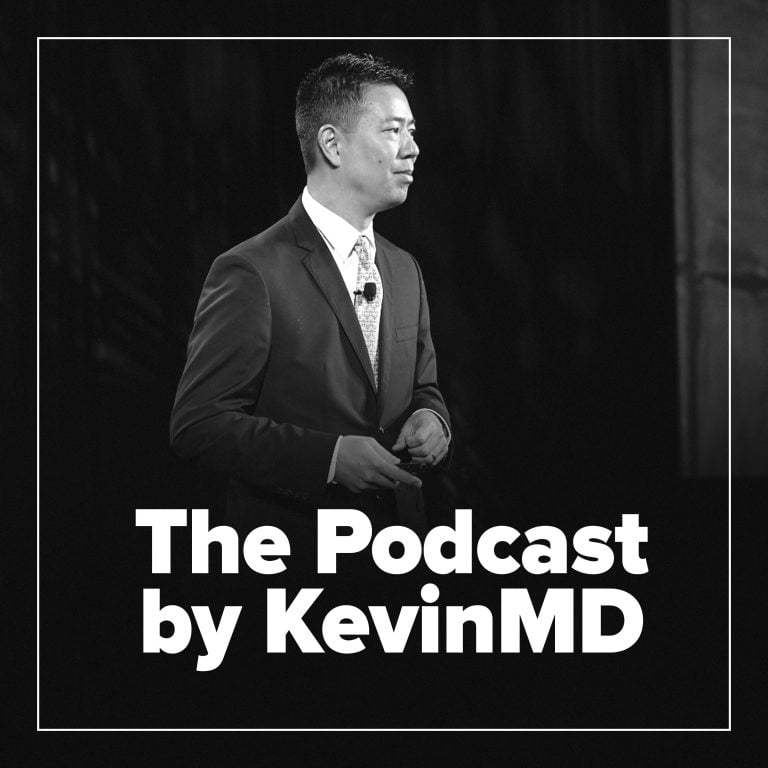 Hosted by Kevin Pho, MD, The Podcast by KevinMD shares the stories of the many who intersect with our health care system but are rarely heard from.