"We must continue to work to create gender equity as here is where we stand today: A significant gender pay gap still exists in medicine where women doctors earn up to 33% less than their male counterparts. Even though women make up 36% of practicing doctors in the country, only 15% of women doctors are department chairs. Among women doctors who are also mothers, 78% felt discrimination. All of this is leading to 48% of women doctors reporting burnout, and 22% of female physicians admitted thoughts of suicide this year right before the pandemic hit our shores.
As a nation, we cannot afford to lose doctors to professional burnout and suicide, especially in the midst of a global pandemic worsening and hitting record numbers throughout our country in recent weeks."
Archana Reddy Shrestha is a physician life coach, author, and co-founder, Women in White Coats. She can be reached on Instagram @womeninwhitecoatsblog.
She shares her story and discusses her KevinMD article, "What Kamala Harris means for women doctors."
Did you enjoy today's episode?
Please click here to leave a review for The Podcast by KevinMD. Subscribe on your favorite podcast app to get notified when a new episode comes out!
Do you know someone who might enjoy this episode? Share this episode to anyone who wants to hear health care stories filled with information, insight, and inspiration.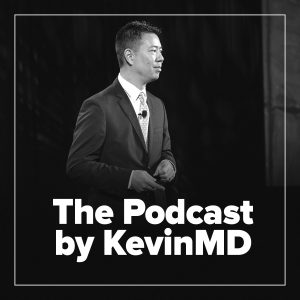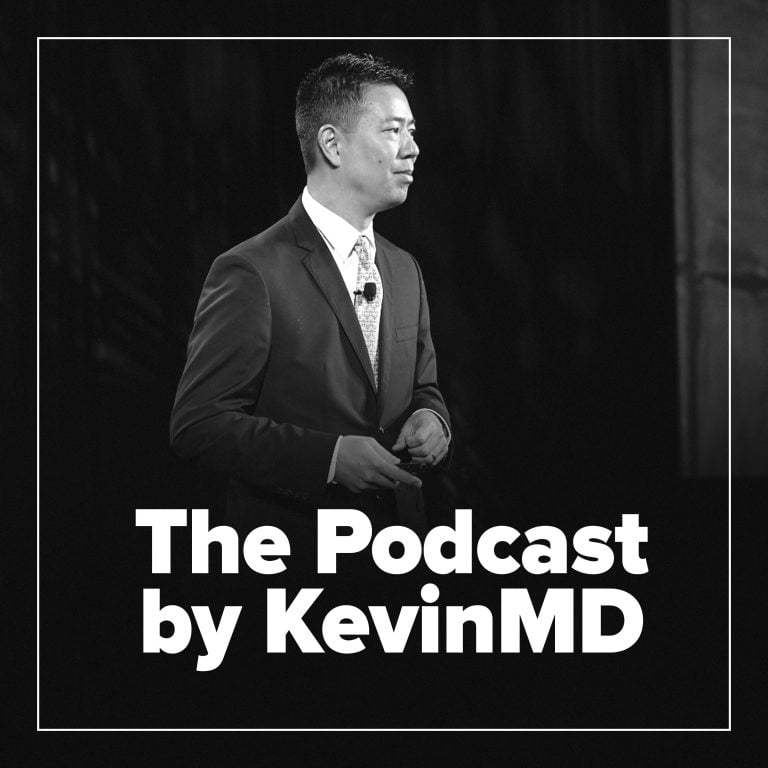 Hosted by Kevin Pho, MD, The Podcast by KevinMD shares the stories of the many who intersect with our health care system but are rarely heard from.