"The flu vaccine can strengthen your immune system, prevent the disease spread among those closest to you, protect your children, and reduce the health care system's burden. Protecting ourselves and others as we traverse a pandemic is paramount in saving lives and keeping our communities safe and healthy. Along with our ongoing initiatives through Covid Rapid Response Team Chicago to maintain an adequate supply of PPE, host blood drives, and perform screenings in homeless shelters, increasing the rate of flu vaccinations is essential to protect the community. Our country has suffered more than enough during this COVID-19 pandemic – do your part and protect yourself, your loved ones, and our health care heroes this fall by getting your flu shot."
Marina Lentskevich is a medical student.
She shares her story and discusses the KevinMD article that she co-wrote, "Why flu vaccines are more important than ever in this pandemic."
Did you enjoy today's episode?
Please click here to leave a review for The Podcast by KevinMD. Subscribe on your favorite podcast app to get notified when a new episode comes out!
Do you know someone who might enjoy this episode? Share this episode to anyone who wants to hear health care stories filled with information, insight, and inspiration.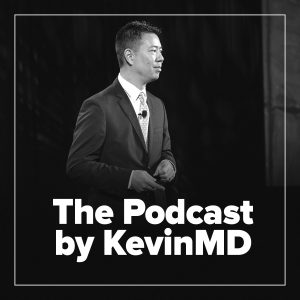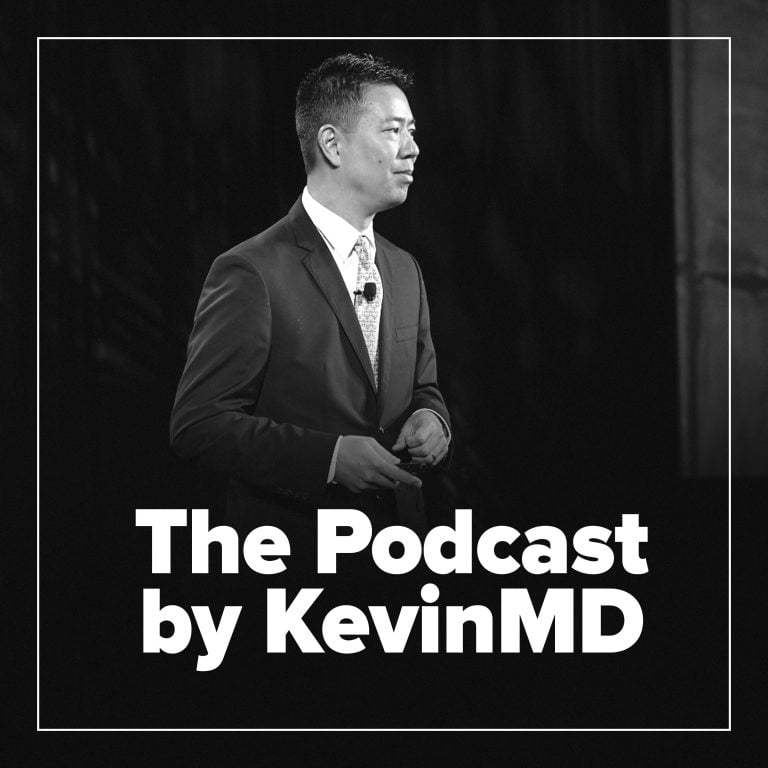 Hosted by Kevin Pho, MD, The Podcast by KevinMD shares the stories of the many who intersect with our health care system but are rarely heard from.