"Researchers should make clinical trials more accessible by providing patients with simple explanations of studies at a variety of locations, including community clinics and medical centers. Increased flexibility regarding transportation and visit timing is essential. Researchers should also allow the participation of people who do not speak English and those living with chronic conditions whenever it is safe to do so. If the treatment will be approved to use on these populations, it is unethical to exclude them. These are considerations that researchers must think about not only when designing COVID-19 studies, but all clinical trials, as this is essential to reducing health care disparities overall. Moving forward, we must put fairness and our patients' safety above increased cost or administrative burden; perhaps this is how we begin to make amends for the atrocities of the past."
Amelia Trant is a medical student. Andrea Silber is an oncologist.
They share their stories and discuss their KevinMD article, "Medicine must create inclusive clinical trials."
Did you enjoy today's episode?
Please click here to leave a review for The Podcast by KevinMD. Subscribe on your favorite podcast app to get notified when a new episode comes out!
Do you know someone who might enjoy this episode? Share this episode to anyone who wants to hear health care stories filled with information, insight, and inspiration.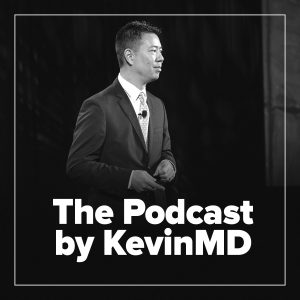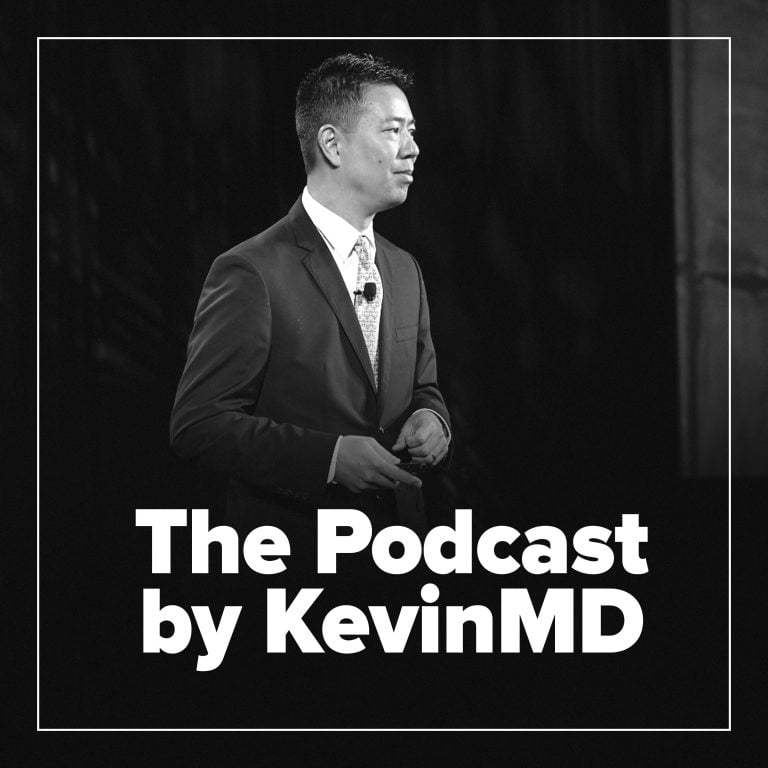 Hosted by Kevin Pho, MD, The Podcast by KevinMD shares the stories of the many who intersect with our health care system but are rarely heard from.