"A practicing anesthesiologist for the past 14 years, when COVID hit, and the ORs came to an abrupt halt, I needed to occupy my mind. An opportunity to learn about the business behind running a practice came to me via a good friend who is a founding member of an award-winning Fintech on a mission to make a change in the credit card processing industry. I was stunned to learn about the questionable practices common in this industry. Medical education does not include business training, leaving us particularly vulnerable – no matter how great our office manager! I've seen first-hand how a little knowledge can yield significant savings in time and money. Here are the basics about what we, as doctors, should know."
Jennifer Mogan is an anesthesiologist and account executive, Park Place Payments.
She shares her story and discusses her KevinMD article, "How doctors are losing money every time a patient pays a bill."
Did you enjoy today's episode?
Please click here to leave a review for The Podcast by KevinMD. Subscribe on your favorite podcast app to get notified when a new episode comes out!
Do you know someone who might enjoy this episode? Share this episode to anyone who wants to hear health care stories filled with information, insight, and inspiration.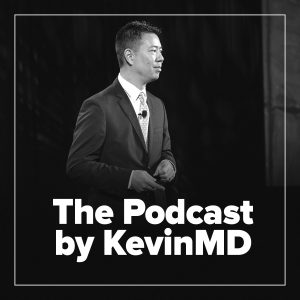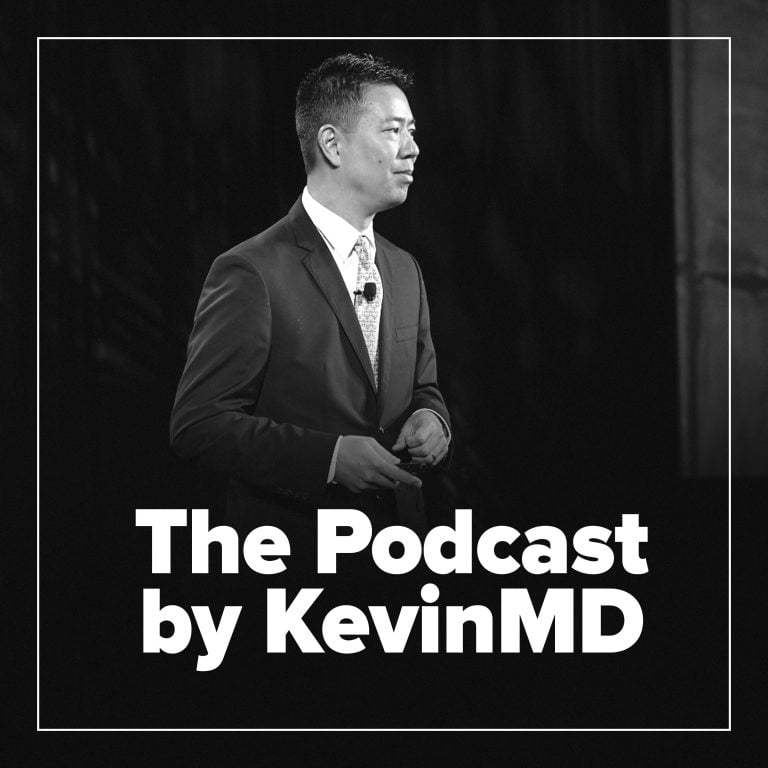 Hosted by Kevin Pho, MD, The Podcast by KevinMD shares the stories of the many who intersect with our health care system but are rarely heard from.