"Just as the pandemic has forced massive technology adoption in the delivery of care, we will see the rapid, widespread implementation of innovative solutions that medical education has desperately needed for years. Technologies like computer-based training, adaptive learning using artificial intelligence, video game-based learning, and extended reality such as virtual reality and augmented reality can close the educational gap. Virtual colonoscopies can be practiced 100 times before touching an actual patient. Many companies innovating in this space are seeing tremendous market interest in the wake of the pandemic. Most of these new technology-based educational tools can be used remotely, synchronously, or asynchronously, often without a teacher or proctor present. Although training will always require clinical experience, innovations at the bedside will also provide a major advantage over the traditional educational path. Hence learning can continue, and learning losses minimized. This is the way forward for most, if not all, institutions in the foreseeable future, and institutions that adopt these technological solutions will outpace those that resist."
Eric Gantwerker is a pediatric otolaryngologist.
He shares his story and discusses his KevinMD article, "Health care's tech renaissance during the pandemic."
Did you enjoy today's episode?
Please click here to leave a review for The Podcast by KevinMD. Subscribe on your favorite podcast app to get notified when a new episode comes out!
Do you know someone who might enjoy this episode? Share this episode to anyone who wants to hear health care stories filled with information, insight, and inspiration.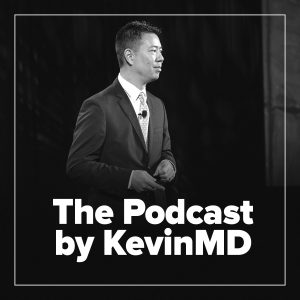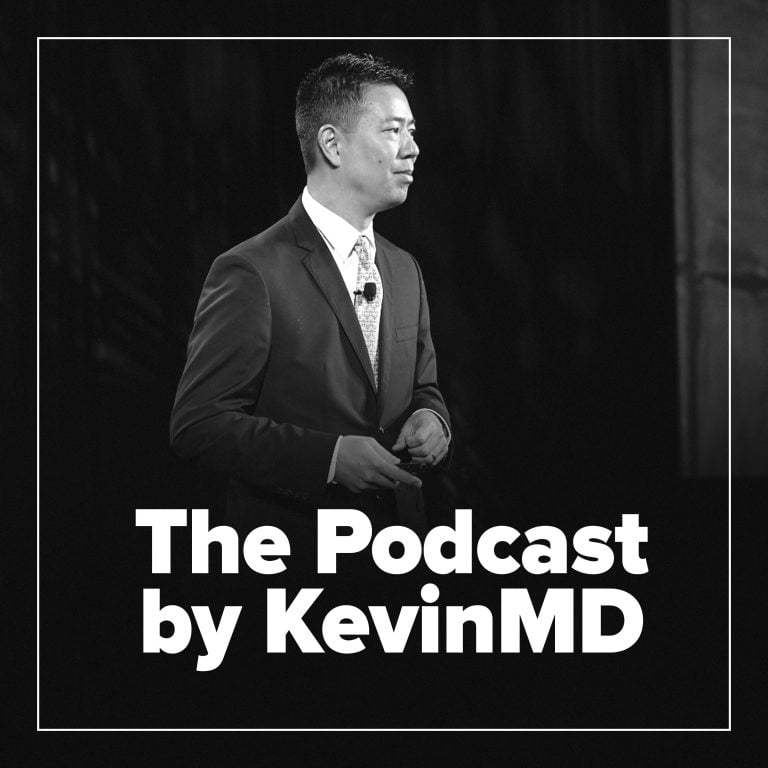 Hosted by Kevin Pho, MD, The Podcast by KevinMD shares the stories of the many who intersect with our health care system but are rarely heard from.