"We in medicine are experts in delayed gratification. We've been in school for what, about 21 years before residency? Then we finally become an attending.  Then we can splurge a little. But still, we were told to hold back. Live like a resident.
This is a great skill to have as an entrepreneur. Their world is tough. Countless working hours, low pay, myriad emotions, and a light at the end of the tunnel. Sounds just like residency, right?
Now I know the idea of doing another residency doesn't sound that great, but it's possible. You've already survived one. Many even more than one or a fellowship. You have the power to do another if you wanted."
Pranay Parikh is a hospitalist and can be reached at his self-titled site, Pranay Parikh.
He shares his story and discusses his KevinMD articles, "Doctors make bad entrepreneurs" and "Doctors make great entrepreneurs."
Did you enjoy today's episode?
Please click here to leave a review for The Podcast by KevinMD. Subscribe on your favorite podcast app to get notified when a new episode comes out!
Do you know someone who might enjoy this episode? Share this episode to anyone who wants to hear health care stories filled with information, insight, and inspiration.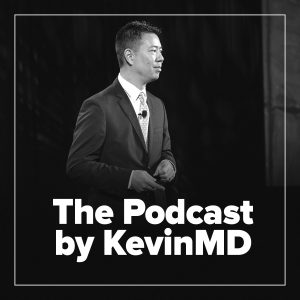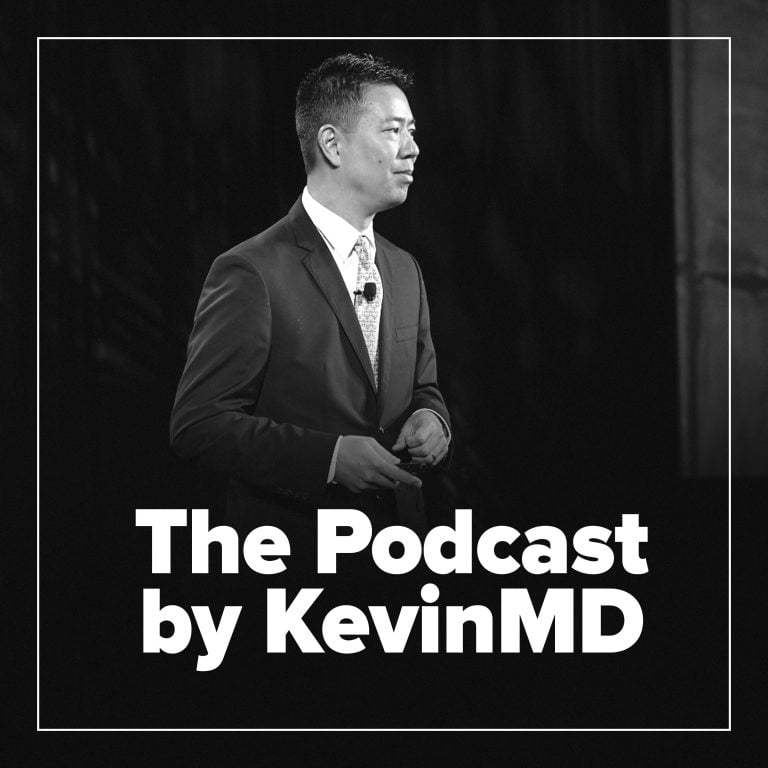 Hosted by Kevin Pho, MD, The Podcast by KevinMD shares the stories of the many who intersect with our health care system but are rarely heard from.