"What has become of medicine today? What has become of the sacred patient-physician relationship? What has become of medical offices- aren't they supposed to be healing places? Who goes to a medical clinic (no matter how Big the Name) to be insulted and diminished and hurt? What has become of physicians as stewards of healing?
Why is this happening to us?
How much have we been hurt, as doctors, to not be able to see past our own ego and agenda and use our hard-earned healing potential to harm instead of soothe and heal?"
Corina Fratila is an endocrinologist.
She shares her story and discusses her KevinMD article, "Are physicians the stewards of healing that they are meant to be?"
Did you enjoy today's episode?
Please click here to leave a review for The Podcast by KevinMD. Subscribe on your favorite podcast app to get notified when a new episode comes out!
Do you know someone who might enjoy this episode? Share this episode to anyone who wants to hear health care stories filled with information, insight, and inspiration.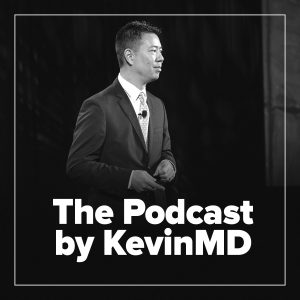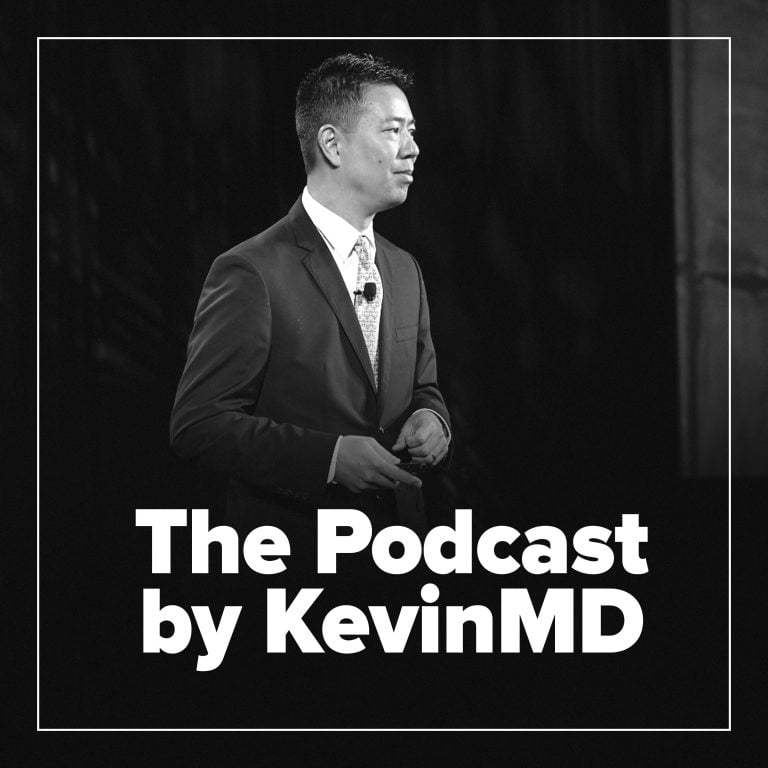 Hosted by Kevin Pho, MD, The Podcast by KevinMD shares the stories of the many who intersect with our health care system but are rarely heard from.