"If we are serious about supporting the optimal health and well being of our nations' patients and physicians, we need to start believing and implementing the science across the public and private sectors. We need to recognize that at its core, the practice of medicine is a human science. We need to allocate and deploy resources to the people and programs in health care doing the work of healing our nation. We need to provide a 'self-care as health care' optimal health system, which is educative, accessible, preventative, and patient-centered.
This is what a successful health care system looks like."
Lillie Rosenthal is a physiatrist.
She shares her story and discusses her KevinMD article, "This is what a successful health care system looks like."
This episode is sponsored by Elsevier Health. Looking to update your personal or professional medical library? Shop Elsevier Health's Holiday Sale and save up to 35% on your purchase of medical books! Plus, you can take an extra 5% off your order with code KEVINMD at checkout. Take advantage of the biggest sale of the year from Elsevier, the world-leading provider of medical books and reference materials. Shop us.elsevierhealth.com now through December 31.
Did you enjoy today's episode?
Please click here to leave a review for The Podcast by KevinMD. Subscribe on your favorite podcast app to get notified when a new episode comes out!
Do you know someone who might enjoy this episode? Share this episode to anyone who wants to hear health care stories filled with information, insight, and inspiration.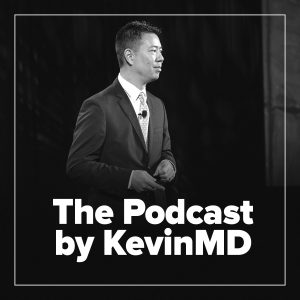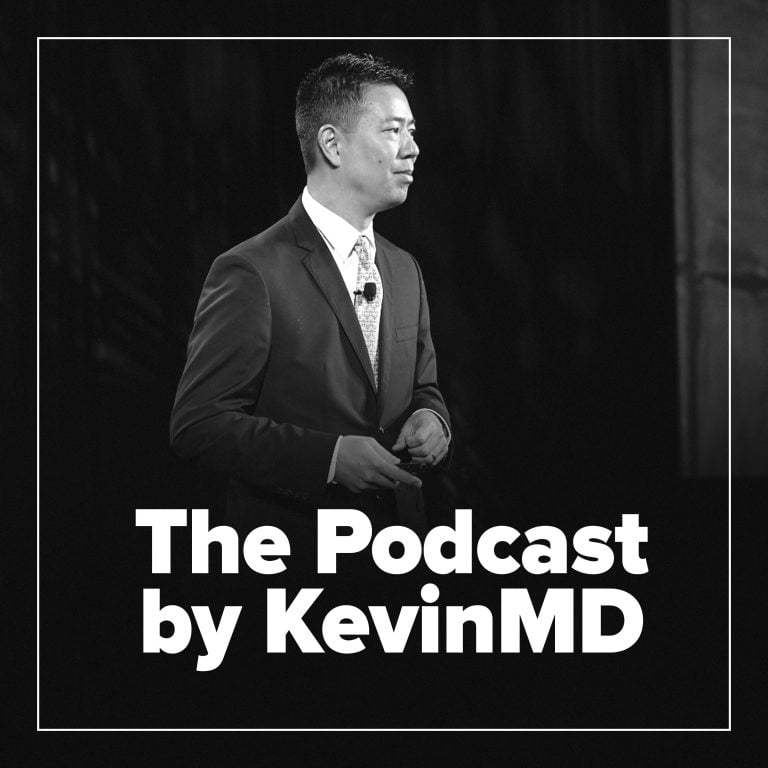 Hosted by Kevin Pho, MD, The Podcast by KevinMD shares the stories of the many who intersect with our health care system but are rarely heard from.