"Early in the pandemic, in thinking of and discussing possible solutions to help protect health care workers, two of my former colleagues and I recalled a device called the Surgical Smoke Evacuator (SSE), which we used extensively since the 1990s when we worked together at the University of Pittsburgh to collect and safely dispose of the papillomavirus-containing smoke and aerosol cloud generated during the laser or electrocautery removal of laryngeal, cutaneous, and genital warts (papillomas). These FDA-approved air suction devices are still in routine use today in operating rooms around the world. They have been vigorously advocated by organizations such as the Centers for Disease Control (CDC), the Association of periOperative Registered Nurses (AORN), and the Society of American Gastrointestinal and Endoscopic Surgeons (SAGES).
SSEs utilize a very powerful suction pump and the most effective small-particle filter, the ultra-low particulate air (ULPA filter) used in clinical medicine. ULPA filters are much more effective at trapping particles the size of coronavirus (which are only approximately 0.1-0.12 microns in diameter) than are the better-known and more commonly-used and better-known HEPA filters."
Rene' M. Gonzalez is an anesthesiologist.
He shares his story and discusses his KevinMD article, "Surgical smoke evacuators and inertia in the time of COVID."
Did you enjoy today's episode?
Please click here to leave a review for The Podcast by KevinMD. Subscribe on your favorite podcast app to get notified when a new episode comes out!
Do you know someone who might enjoy this episode? Share this episode to anyone who wants to hear health care stories filled with information, insight, and inspiration.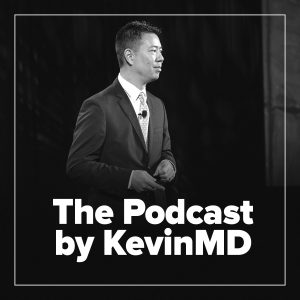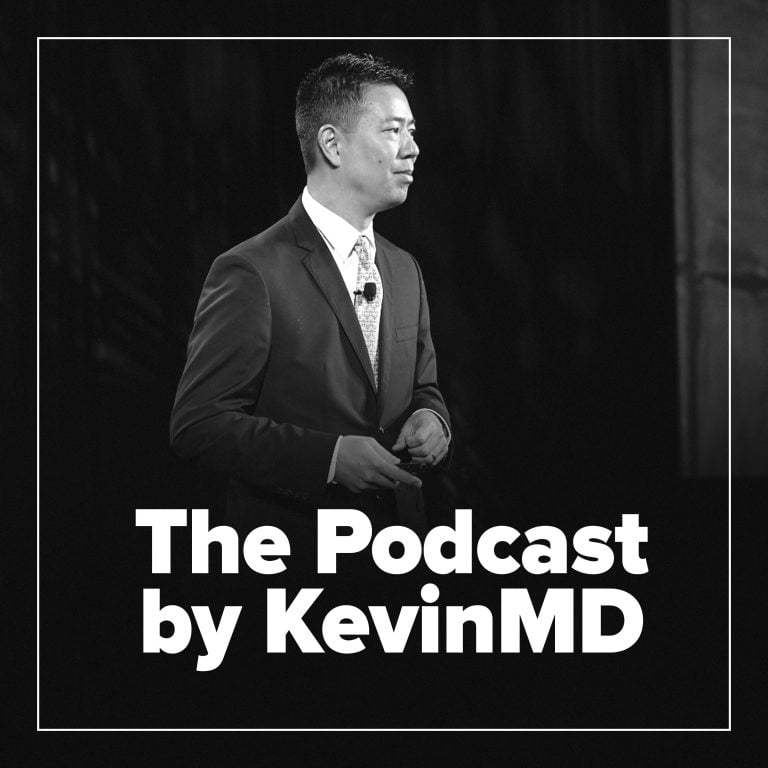 Hosted by Kevin Pho, MD, The Podcast by KevinMD shares the stories of the many who intersect with our health care system but are rarely heard from.