"Most Americans have remained dangerously unaware of this revolution in health care. Being treated by a non-physician is not on the radar of the average patient, most of whom assume that anyone in a white coat is a physician. If patients do wonder about being treated by a non-physician, they are reassured that their nurse practitioner or physician assistant is "just as good" as a doctor, an idea reinforced by multi-million-dollar direct-to-patient advertising campaigns. But is care by nurse practitioners and physician assistants really as good as that of physicians?"
Rebekah Bernard is a family physician. She is the co-author of Patients at Risk: The Rise of the Nurse Practitioner and Physician Assistant in Healthcare.
She shares her story and discusses the article that she co-authored, "Proponents of independent non-physician practice make a dangerous assumption."
This episode is sponsored by Elsevier Health. Looking to update your personal or professional medical library? Shop Elsevier Health's Holiday Sale and save up to 35% on your purchase of medical books! Plus, you can take an extra 5% off your order with code KEVINMD at checkout. Take advantage of the biggest sale of the year from Elsevier, the world-leading provider of medical books and reference materials. Shop us.elsevierhealth.com now through December 31.
Did you enjoy today's episode?
Please click here to leave a review for The Podcast by KevinMD. Subscribe on your favorite podcast app to get notified when a new episode comes out!
Do you know someone who might enjoy this episode? Share this episode to anyone who wants to hear health care stories filled with information, insight, and inspiration.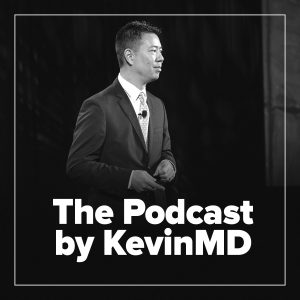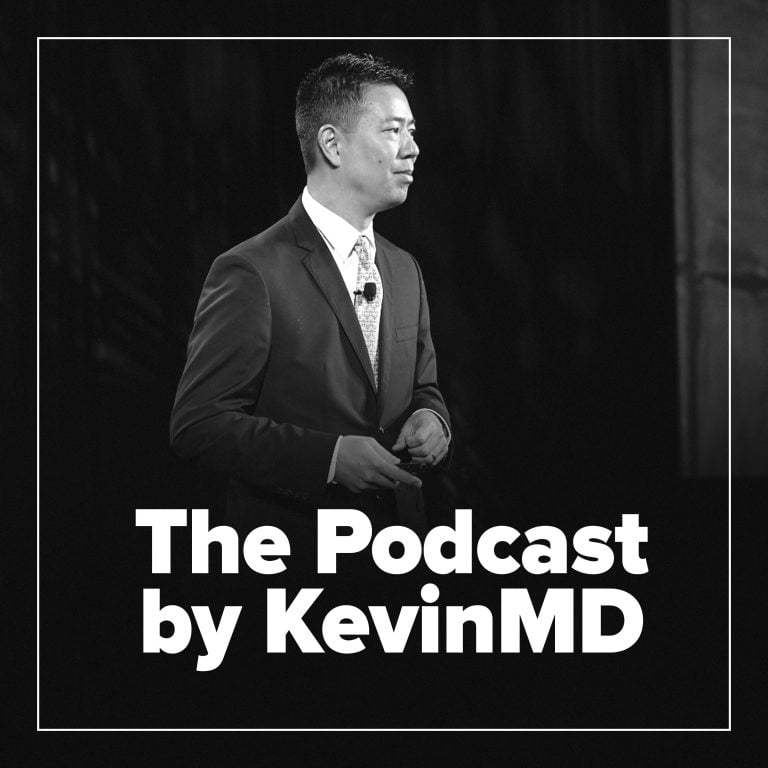 Hosted by Kevin Pho, MD, The Podcast by KevinMD shares the stories of the many who intersect with our health care system but are rarely heard from.