"I was admitted to the hospital for psychiatric evaluation and stabilization just after my third year of medical school. Leading up to my episode, I thought I was fine – stressed, sure, overworked, definitely, but I thought that was normal for someone just finishing a year of clinical rotations. I deteriorated rapidly, and by the time I was admitted, I felt dazed, disoriented, and completely exhausted. I didn't know what day it was or where I was, but I knew one thing with crystalizing certainty – I wanted to be dead. It was an incredibly isolating experience, one that left me feeling alone and terribly frightened. But since then, I've come to realize the harsh reality: I am not alone.
Mattie Renn and Thomas Pak are medical students.
They share their stories and discuss their KevinMD article, "The mental health jeopardy of our youngest healers."
This episode is sponsored by Elsevier Health. Looking to update your personal or professional medical library? Shop Elsevier Health's Holiday Sale and save up to 35% on your purchase of medical books! Plus, you can take an extra 5% off your order with code KEVINMD at checkout. Take advantage of the biggest sale of the year from Elsevier, the world-leading provider of medical books and reference materials. Shop us.elsevierhealth.com now through December 31.
Did you enjoy today's episode?
Please click here to leave a review for The Podcast by KevinMD. Subscribe on your favorite podcast app to get notified when a new episode comes out!
Do you know someone who might enjoy this episode? Share this episode to anyone who wants to hear health care stories filled with information, insight, and inspiration.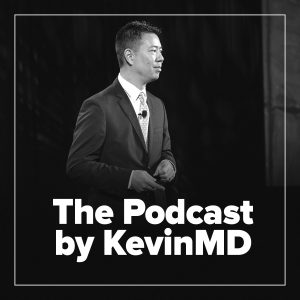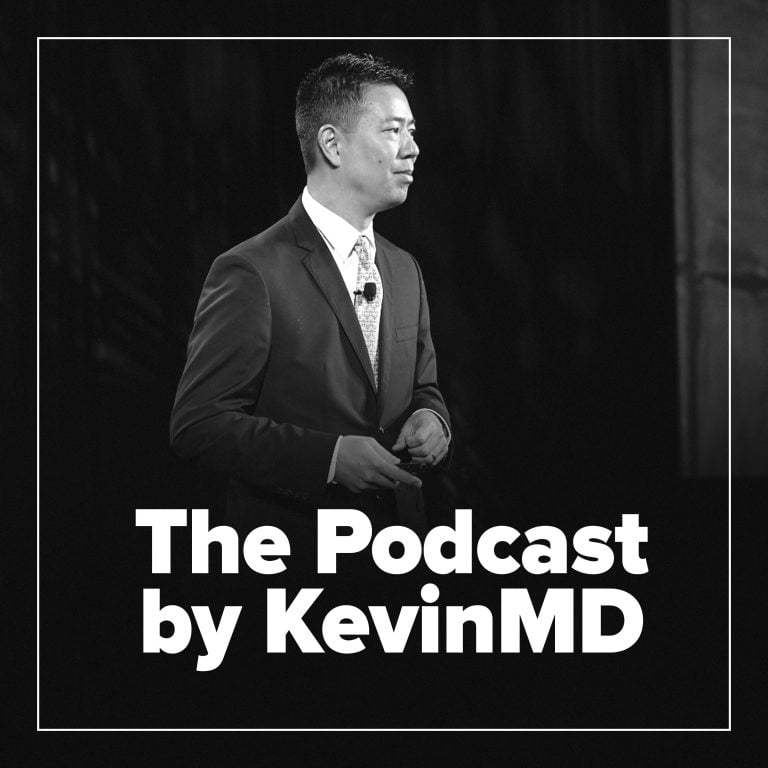 Hosted by Kevin Pho, MD, The Podcast by KevinMD shares the stories of the many who intersect with our health care system but are rarely heard from.