"Studies have repeatedly demonstrated a vast majority of pain physicians don't feel like they have adequate training in meeting the unique needs of this patient population, though most agree that such efforts are very necessary. This disconnect between demand and supply is a problem, a big one.
With the current pandemic stretching many people thin financially, the last thing that needs to happen is people avoiding the hospital out of fear, not of the virus, but of the health care field itself, much like what my patient seemed ready to do. In some instances, this could be the difference between life and death.
There needs to be a much larger emphasis placed on training students and even residents on how to become more aware of micro-aggressions, biases, and the struggles of the LGBTQ community. I'm not saying the changes will be evident overnight, but they won't ever happen if we aren't willing to even try."
Indraneel Prabhu is a medical student.
He shares his story and discusses his KevinMD article, "Issues faced by LGBTQ individuals in the operative setting."
Did you enjoy today's episode?
Please click here to leave a review for The Podcast by KevinMD. Subscribe on your favorite podcast app to get notified when a new episode comes out!
Do you know someone who might enjoy this episode? Share this episode to anyone who wants to hear health care stories filled with information, insight, and inspiration.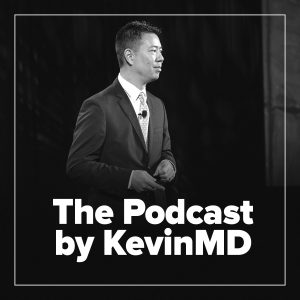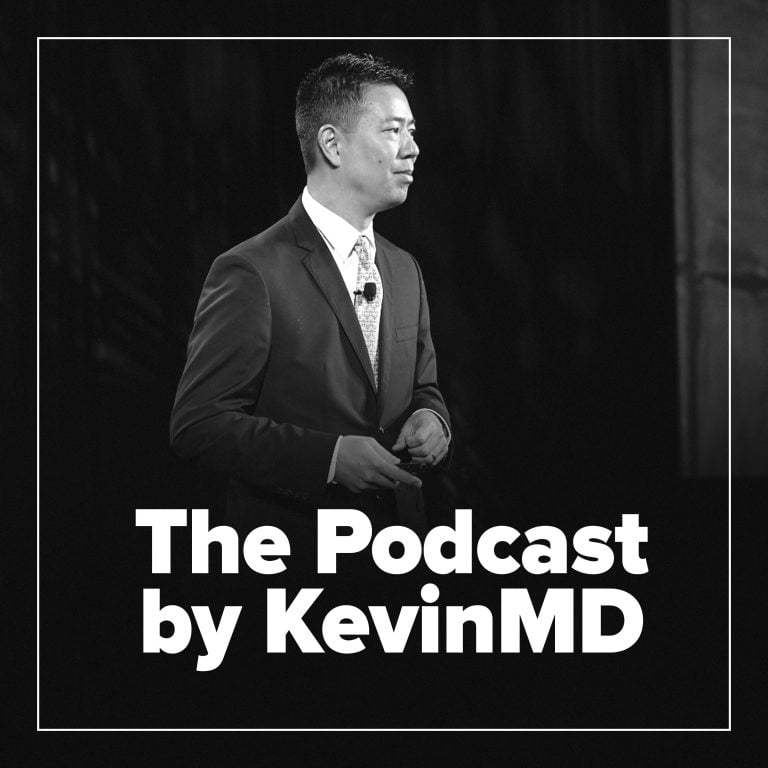 Hosted by Kevin Pho, MD, The Podcast by KevinMD shares the stories of the many who intersect with our health care system but are rarely heard from.