"The behavior of managers and supervisors in organizations affects the mental health of their employees. This is especially true during times of uncertainty, such as a global pandemic.
Does a leader's health and well-being change how they lead?
Early evidence shows that when leaders are experiencing challenging conditions, they are more likely to become resource depleted and exhibit negative behaviors, such as passive leadership or abusive supervision. You know the kind of boss who doesn't give you any credit, puts you down in front of others, or is simply never around?
When leaders are resource depleted and are experiencing poor health (e.g., lack of, or poor quality sleep; excessive use of alcohol), they are more likely to act abusively. The good news is that leaders are often well-equipped to deal with stressors that affect us all, like the impacts of COVID-19, and can take steps to prevent passing their difficulties on to their employees.
Three styles of leadership can help support employee well-being during difficult times."
Kara Arnold is a professor of organizational behavior, Memorial University, St. John's, NL, Canada. Jennifer Dimoff is an assistant professor of organizational behavior and human resources, Telfer School of Management, University of Ottawa.
They share their stories and discuss their KevinMD article, "How to be a transformational, supportive leader during COVID-19."
Did you enjoy today's episode?
Please click here to leave a review for The Podcast by KevinMD. Subscribe on your favorite podcast app to get notified when a new episode comes out!
Do you know someone who might enjoy this episode? Share this episode to anyone who wants to hear health care stories filled with information, insight, and inspiration.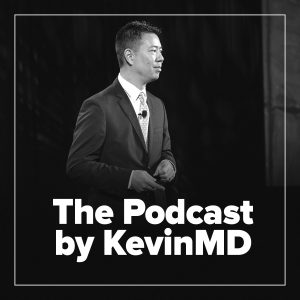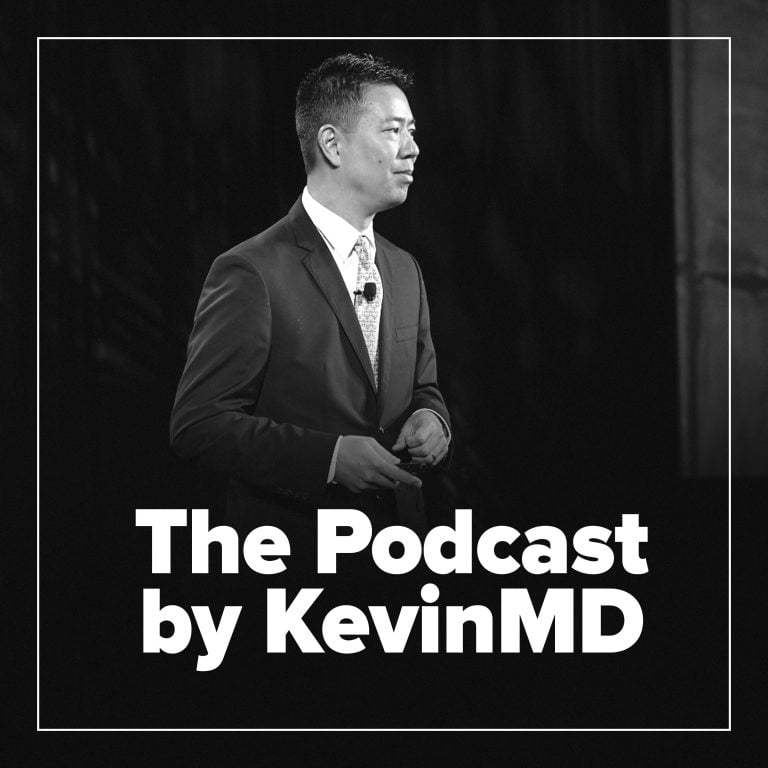 Hosted by Kevin Pho, MD, The Podcast by KevinMD shares the stories of the many who intersect with our health care system but are rarely heard from.