"Hiring locum tenens clinicians often proves to be more efficient, and when a position goes unfilled, health care organizations are potentially leaving millions of dollars on the table in unrealized revenues. Once in place, locum tenens clinicians can help organizations expand their service lines, provide access to specialists, relieve existing staff workload, keep the operating room running, manage throughput in the emergency department, and cover call. They are also part of a growing natural progression in health care — telemedicine. Locum tenens clinicians are being used in telehealth settings, allowing the flexibility to simply video chat with a patient for a consult or provide a second opinion to another physician.
Utilizing locum tenens clinicians ultimately benefits patient care while positively impacting the bottom line. Among the available strategies to deal with the current challenges in clinician recruitment, the locum tenens model can undoubtedly evolve into a viable and attractive long-term strategy for the provision of everyday health care access."
Sridhar Rajamani is a pulmonary physician and member of the advisory board, LocumTenens.com.
He shares his story and discusses his KevinMD article, "How can we redefine locum tenens?"
Did you enjoy today's episode?
Please click here to leave a review for The Podcast by KevinMD. Subscribe on your favorite podcast app to get notified when a new episode comes out!
Do you know someone who might enjoy this episode? Share this episode to anyone who wants to hear health care stories filled with information, insight, and inspiration.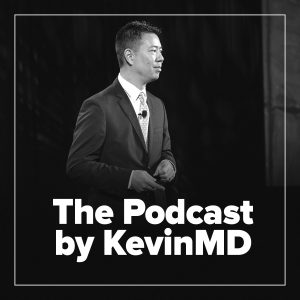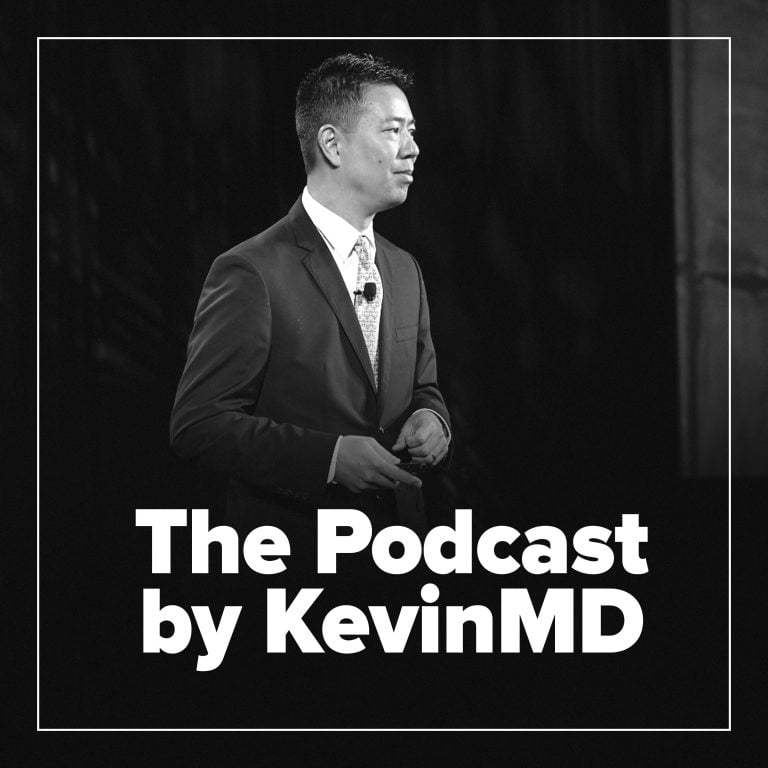 Hosted by Kevin Pho, MD, The Podcast by KevinMD shares the stories of the many who intersect with our health care system but are rarely heard from.