"With the rapid growth of modern medicine and awareness in lifestyle and environmental influences, individuals can live longer and healthier lives. Approximately 15.2 percent of the U.S. population consists of individuals 65 years and older. To make the added years of life expectancy fulfilling, older adults need to stay socially connected and involved. One key method is through the development of meaningful relationships. Through the intergenerational paradigm, researchers have recognized a mutually beneficial relationship for both older and younger generations.
The focus on relationships between the young and the old has been centered around the historical and cultural bond. Traditionally, family dynamics were structured to allow elders to share their wisdom and experiences with the younger generations while also establishing the family's norms and values. However, the social and economic changes have led to family structures to be transformed from single units to more complex and involved relationships. With the different family dynamics of single-working parents and two-working parents, there has been an increase in job opportunities. For this reason, many families move to newer cities and areas where there is higher job availability to support the family's financial needs. These changes have separated the two generations and have left them both missing key relationships of life that can improve their overall well-being."
Satya Moolani is a premedical student.
He shares his story and discusses his KevinMD article, "The value of intergenerational relationships."
Did you enjoy today's episode?
Please click here to leave a review for The Podcast by KevinMD. Subscribe on your favorite podcast app to get notified when a new episode comes out!
Do you know someone who might enjoy this episode? Share this episode to anyone who wants to hear health care stories filled with information, insight, and inspiration.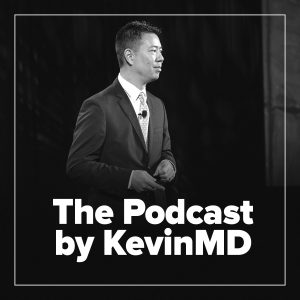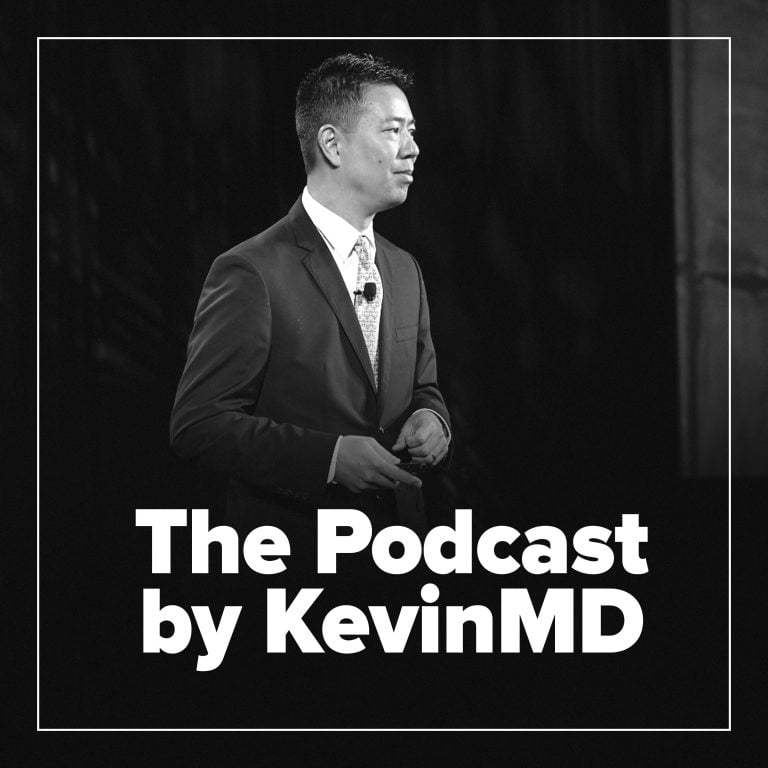 Hosted by Kevin Pho, MD, The Podcast by KevinMD shares the stories of the many who intersect with our health care system but are rarely heard from.