"If I had $100 for every time I walked into a patient's room, introduced myself as the doctor, and was immediately asked, 'Hey, how old are you?' I might be able to retire right now — at the age of 28. Of course, I am exaggerating, and yet this question echoes for my baby-faced colleagues and me constantly.
Whether it's simple curiosity or blatant reverse-ageism, I find this question erodes trust before it is built. I haven't yet found an agreeable way to bypass it. I usually just state my age before quickly moving on. Rarely, some congratulate me on my accomplishments given 'such a young age.' But these felicitations are like writing in the sand, which quickly wash away in the waves of emotions I begin to feel the moment they ask me that question."
Sneha Shah is an internal medicine chief resident who blogs at Insights on Residency Training, a part of NEJM Journal Watch.
She shares her story and discusses her KevinMD article, "Does your doctor's age matter?"
Did you enjoy today's episode?
Please click here to leave a review for The Podcast by KevinMD. Subscribe on your favorite podcast app to get notified when a new episode comes out!
Do you know someone who might enjoy this episode? Share this episode to anyone who wants to hear health care stories filled with information, insight, and inspiration.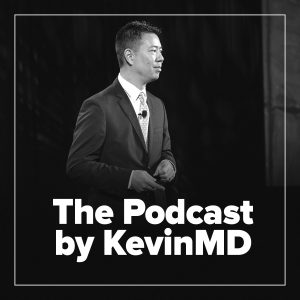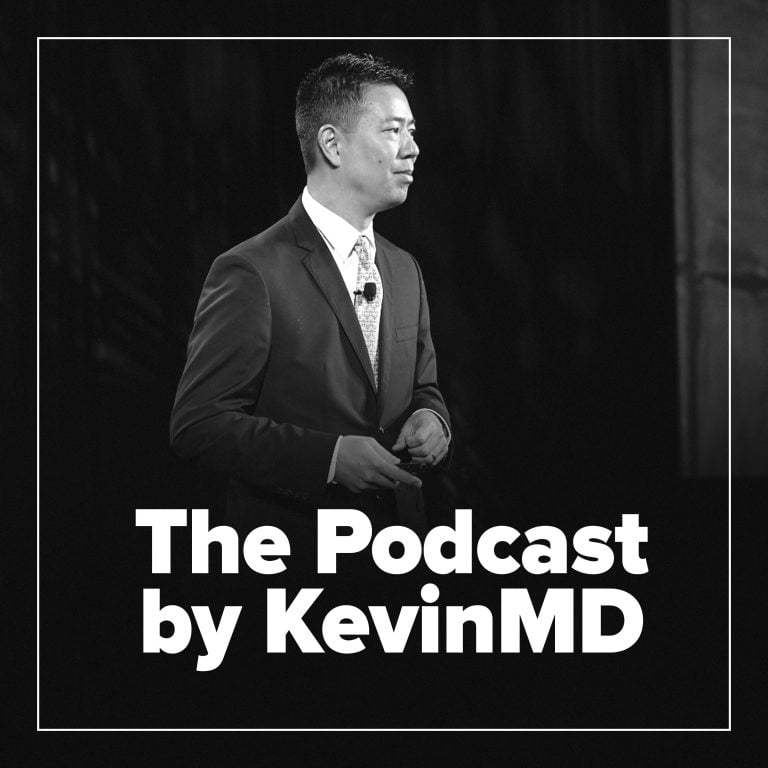 Hosted by Kevin Pho, MD, The Podcast by KevinMD shares the stories of the many who intersect with our health care system but are rarely heard from.