"In the midst of a COVID-19 pandemic, getting a flu shot has never been more important.
Many people are staying indoors, wearing a mask, and washing their hands frequently. In this environment, patients ask me, "With all this social distancing, do I really need a flu shot this year?" The answer is unequivocally, "Yes!" Even the safest practices do not guarantee that a person won't catch the flu or the coronavirus. For people who are at high risk of becoming seriously ill from either the flu or from COVID-19, it is critical that they get their flu shots before the start of the flu season in the fall.
A bad flu season could combine with the coronavirus pandemic in the fall and winter. And because both illnesses present with the same symptoms, it is possible that physicians will have to test sick patients for both."
Grace Lozinski is an internal medicine physician and chief quality officer, Hoag Memorial Hospital Presbyterian, Newport Beach, CA.
She shares her story and discusses the KevinMD article, "The flu shot is more important this year than ever."
Did you enjoy today's episode?
Please click here to leave a review for The Podcast by KevinMD. Subscribe on your favorite podcast app to get notified when a new episode comes out!
Do you know someone who might enjoy this episode? Share this episode to anyone who wants to hear health care stories filled with information, insight, and inspiration.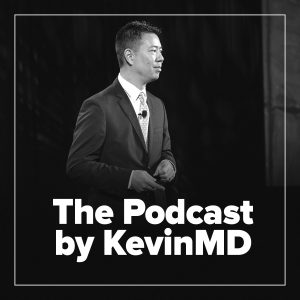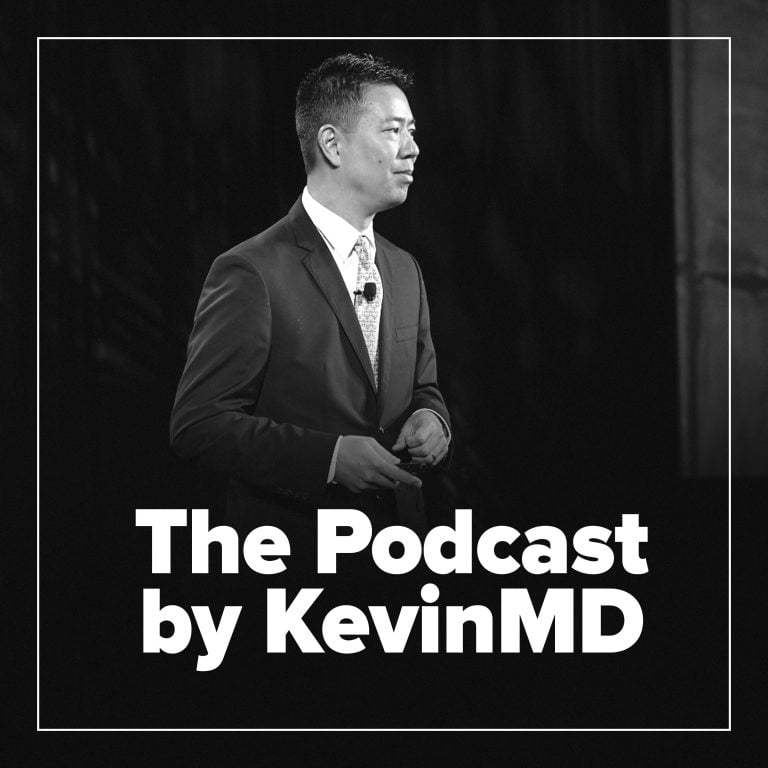 Hosted by Kevin Pho, MD, The Podcast by KevinMD shares the stories of the many who intersect with our health care system but are rarely heard from.