"You have made difficult choices about your family's health and safety already. Pediatricians help parents make these kinds of decisions all the time. The shared- decision model for practicing medicine encourages doctors like me to help provide information and counseling to empower you to make decisions.
You've already made decisions essential to your family's health, whether about vaccination, safe sleep, or car seats. Other more everyday decisions parents make also carry real risk — driving while tired or distracted or selecting other activities like skiing or soccer. You can make difficult decisions and, in the process of coping with the pandemic, maybe you'll learn more about what's important to your family."
Kelly Fradin is a pediatrician and author of Parenting in a Pandemic: How to help your family through COVID-19.
She shares her story and discusses her KevinMD article, "Parenting in a pandemic: Making the best decisions for your family."
This episode is sponsored by Elsevier Health. Looking to update your personal or professional medical library? Shop Elsevier Health's Holiday Sale and save up to 35% on your purchase of medical books! Plus, you can take an extra 5% off your order with code KEVINMD at checkout. Take advantage of the biggest sale of the year from Elsevier, the world-leading provider of medical books and reference materials. Shop us.elsevierhealth.com now through December 31.
Did you enjoy today's episode?
Please click here to leave a review for The Podcast by KevinMD. Subscribe on your favorite podcast app to get notified when a new episode comes out!
Do you know someone who might enjoy this episode? Share this episode to anyone who wants to hear health care stories filled with information, insight, and inspiration.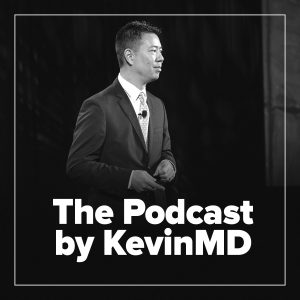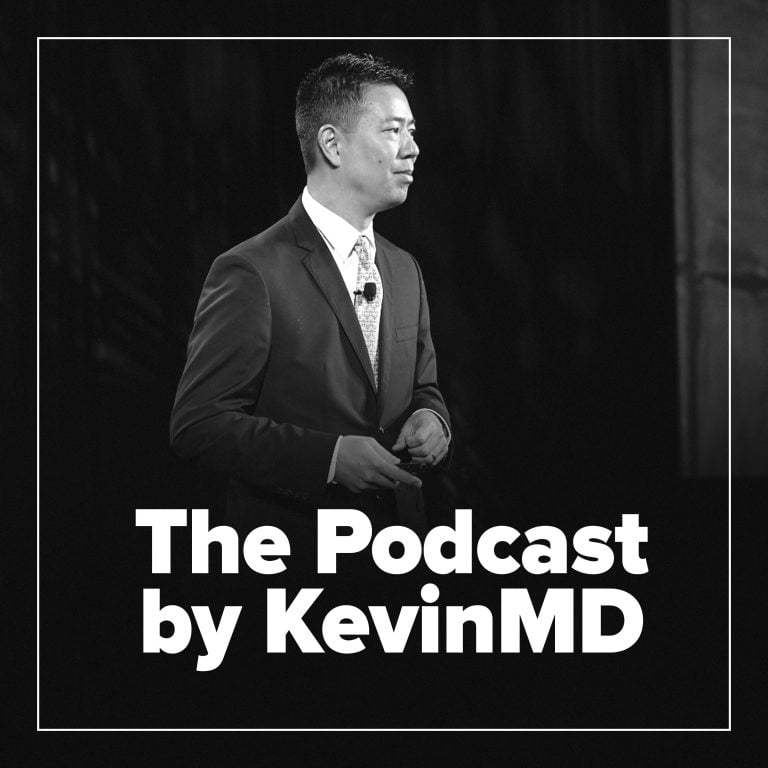 Hosted by Kevin Pho, MD, The Podcast by KevinMD shares the stories of the many who intersect with our health care system but are rarely heard from.