"As our office begins to return to pre-COVID operations, it has been uplifting to have a relative sense of normalcy, even though morale seems to be reduced. It is difficult to promote team building and improve morale when everyone has to maintain social distancing. I would love to go out for a meal with my staff, hug my patients, and lecture our trainees face-to-face in a classroom. While the hope is that all of these distancing measures are temporary, avoiding despair is another layer added onto an already heightened level of stress. I think all of us in medicine who have survived the pandemic thus far are grateful, even as we mourn the tremendous loss of life. There are signs that we can overcome this new normal moral injury involving fear, stress, and work-life imbalance. Several things that were burdensome pre-COVID such as licensing regulations, charting requirements, being unable to do telemedicine, for example, all were revised in some positive way as a result of the pandemic. In the same way that protests for social justice are rising, so are voices in medicine that will hopefully use this time of uncertainty to potentially change and improve health care systems. As we continually provide hope to our patients, perhaps there is hope for our profession to improve when we come out of this challenging time."
Marc Braunstein is a hematology-oncology physician and can be reached on Twitter @docbraunstein.
He shares his story and discusses his KevinMD articles, "My new normal moral injury" and "Practicing oncology during COVID-19."
Did you enjoy today's episode?
Please click here to leave a review for The Podcast by KevinMD. Subscribe on your favorite podcast app to get notified when a new episode comes out!
Do you know someone who might enjoy this episode? Share this episode to anyone who wants to hear health care stories filled with information, insight, and inspiration.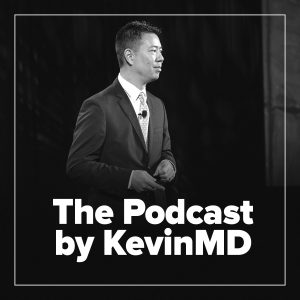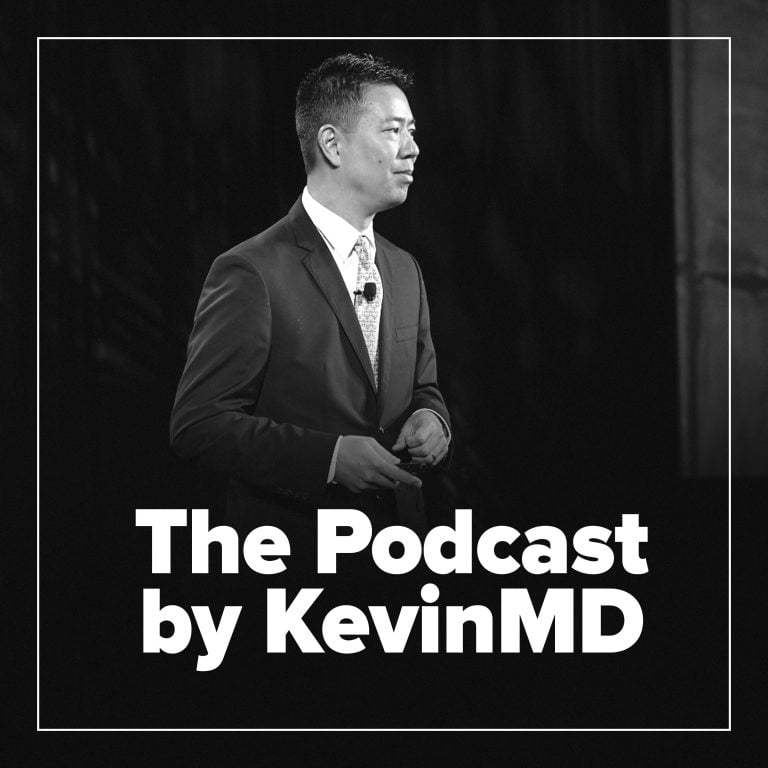 Hosted by Kevin Pho, MD, The Podcast by KevinMD shares the stories of the many who intersect with our health care system but are rarely heard from.