"Our country, and the world, is beyond exhausted by COVID-19 and the utter chaos and destruction of lives it has caused. All people, including physicians, are being pushed beyond capacity. What do we mean, collateral damage? Originally related to war: the unintended result of a terrible, unprecedented event or action. We may not be in a traditional war, but make no mistake, we are in a war.
We can and must do better for our mentally ill patients. They deserve it. Their families deserve it. As physicians, we took an oath to care for all people, not just those with a 'cool kid's disease.' It is time."
Ann L. Contrucci is a pediatrician.
She shares her story and discusses her KevinMD article, "Mental health care is the not so silent collateral damage of COVID-19."
Did you enjoy today's episode?
Please click here to leave a review for The Podcast by KevinMD. Subscribe on your favorite podcast app to get notified when a new episode comes out!
Do you know someone who might enjoy this episode? Share this episode to anyone who wants to hear health care stories filled with information, insight, and inspiration.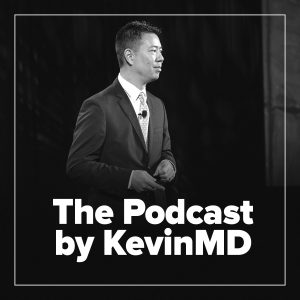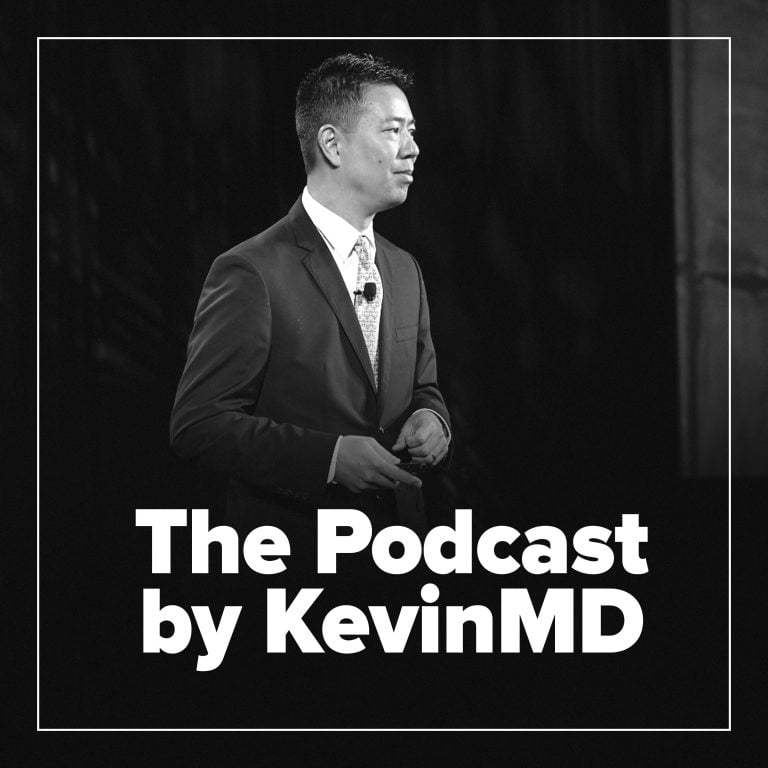 Hosted by Kevin Pho, MD, The Podcast by KevinMD shares the stories of the many who intersect with our health care system but are rarely heard from.