"These strategies on how the rich get richer do not only apply to the wealthy. These same opportunities and strategies are open to us as well. If we want to accumulate wealth, or simply keep more of the money we currently have without paying a large portion in taxes, then we should consider following the strategies above. Think about what you are good at or what you like doing and consider a business you could start, product you could create/sell, or service you can render then file it as an LLC (or other business entity). Before you know it, you've "started your own business" and can now take advantage of tax rules that allow you to write off many of the expenses you already paid for.
If you feel you pay too much in taxes, then meet with a tax advisor or talk to an experienced professional about ways you can lower your taxes. If you'd like to have your net worth increase in value so you can start living the life you've always envisioned, then talk to a financial planner and start investing. If you don't have a financial planner or don't think you can afford one, then start by putting money aside in your job's 401(k) plan and investing the money in that account into a low-cost index mutual fund. (If you're an advanced investor, then start learning about real estate and other active/passive investments.)"
Altelisha Taylor is a family medicine resident and can be reached at Career Money Moves.
She shares her story and discusses her KevinMD article, "3 ways the wealthy increase their net worth."
This episode is sponsored by Elsevier Health. Looking to update your personal or professional medical library? Shop Elsevier Health's Holiday Sale and save up to 35% on your purchase of medical books! Plus, you can take an extra 5% off your order with code KEVINMD at checkout. Take advantage of the biggest sale of the year from Elsevier, the world-leading provider of medical books and reference materials. Shop us.elsevierhealth.com now through December 31.
Did you enjoy today's episode?
Please click here to leave a review for The Podcast by KevinMD. Subscribe on your favorite podcast app to get notified when a new episode comes out!
Do you know someone who might enjoy this episode? Share this episode to anyone who wants to hear health care stories filled with information, insight, and inspiration.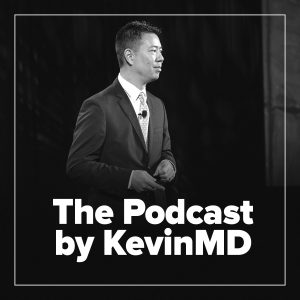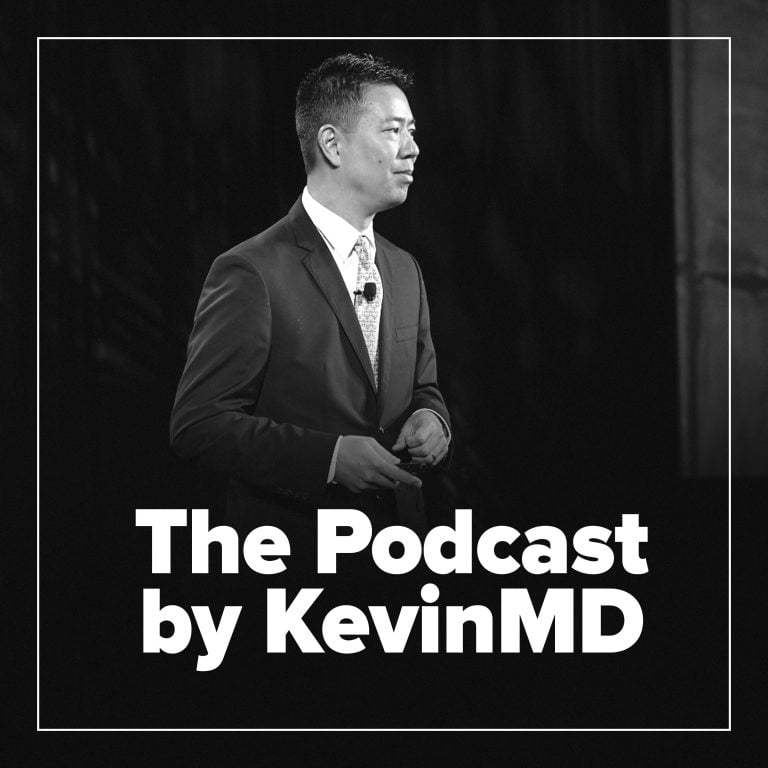 Hosted by Kevin Pho, MD, The Podcast by KevinMD shares the stories of the many who intersect with our health care system but are rarely heard from.