"A majority of physicians see between 11 and 20 patients per day, and among all practices, the majority of doctors spend between 17 and 24 minutes with each patient. Assuming a five-day workweek, this translates to more than 900 patient interactions per year and over 1,066 minutes spent communicating with patients. Today, many of these interactions fall short of effective communication so pivotal to building rapport, trust, and loyalty with patients and ultimately driving down the bottom-line results.
While most physicians are compassionate by nature, many struggle to convey that compassion. A recent survey on doctor-patient interactions found that 71% of patients reported they've experienced a lack of compassion when speaking with a medical professional, and 73% stated that they always or often feel rushed by their doctor.  These findings highlight the need for medical professionals to develop the 'soft skills' – verbal and non-verbal communication techniques, listening skills, and empathy – critical for transforming the patient experience, increasing patient satisfaction, and improving outcomes."
Anthony Orsini is neonatologist and founder, The Orsini Way. He is the author of It's All In The Delivery: Improving Healthcare Starting With A Single Conversation.
He shares his story and discusses his KevinMD article, "The case for compassionate communication."
Did you enjoy today's episode?
Please click here to leave a review for The Podcast by KevinMD. Subscribe on your favorite podcast app to get notified when a new episode comes out!
Do you know someone who might enjoy this episode? Share this episode to anyone who wants to hear health care stories filled with information, insight, and inspiration.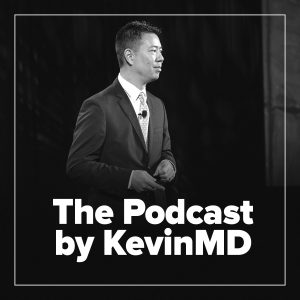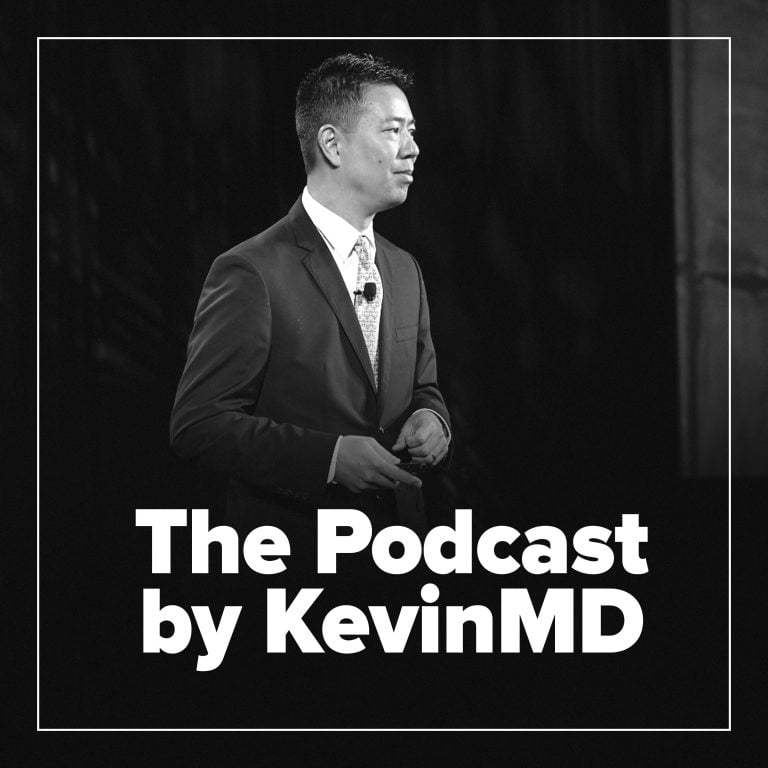 Hosted by Kevin Pho, MD, The Podcast by KevinMD shares the stories of the many who intersect with our health care system but are rarely heard from.