"The inflammatory response elicited by the novel coronavirus can do great damage to the essential function of lungs. People with underlying lung disease are more vulnerable to this coronavirus, including people with asthma, emphysema, lung fibrosis, and even people with high exposure to air pollution. Smoking and vaping are perfectly preventable forms of high-intensity air pollution. We strongly urge city, county, and state governments across the planet to place a temporary moratorium on the sale of all inhalable products to protect our lungs and our freedom."
Jayshree Chander is an occupational medicine physician.
She shares her story and discusses her KevinMD article, "A call for a moratorium on the sale of inhalable products."
Did you enjoy today's episode?
Please click here to leave a review for The Podcast by KevinMD. Subscribe on your favorite podcast app to get notified when a new episode comes out!
Do you know someone who might enjoy this episode? Share this episode to anyone who wants to hear health care stories filled with information, insight, and inspiration.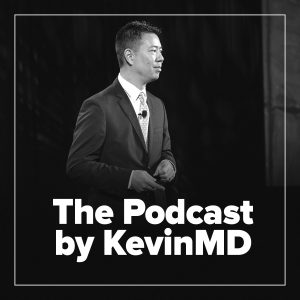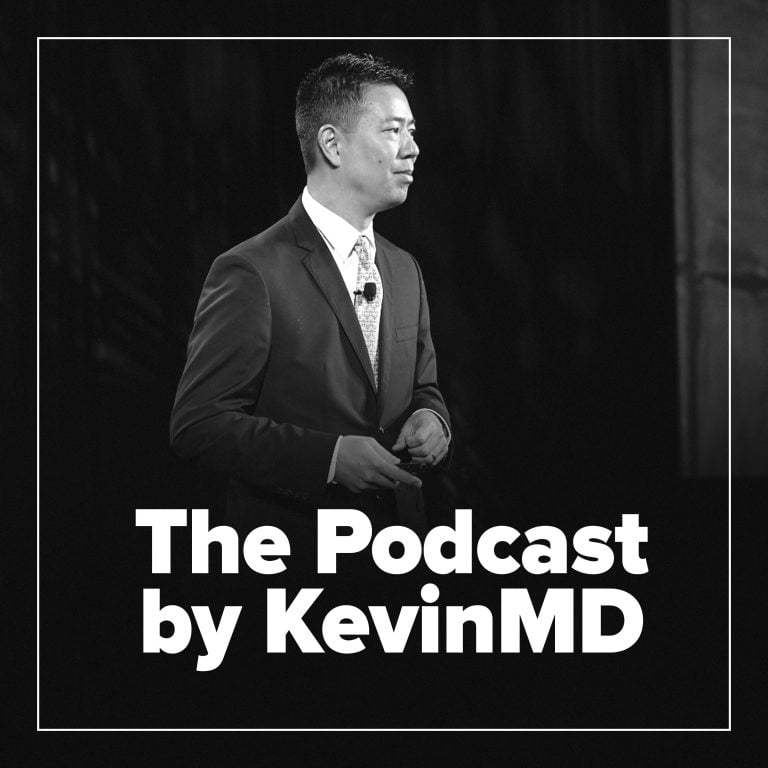 Hosted by Kevin Pho, MD, The Podcast by KevinMD shares the stories of the many who intersect with our health care system but are rarely heard from.