"My mom was beyond vulnerable to the virus. May of 2020 marked two years since she'd become a nursing home resident—receiving care for several chronic illnesses. She died of failure to thrive due to Coronavirus 2019 on June 1, 2020, at the age of 75.
As her oldest child, her health care proxy, and a health care writer for more than 15 years, I knew that a positive result in a long-term care facility was statistically almost sure to end one way. She'd already been showing signs of global decline for months, and had a DNR order in place.
Professionally, I'd been immersed in COVID almost from the time it began. I was writing articles about physicians' liability exposure during the crisis and how clinicians could seek resources for help coping with trauma related to the pandemic.
Personally, I was connecting with my mom the best I could (asynchronous videos, cards in the mail). I was defending her final wishes. And I was preparing mentally to say goodbye, even if it couldn't be in person."
Debra A. Shute is a journalist.
She shares her story and discusses her KevinMD article, "What it's like to write about COVID-19 while it's killing your mom."
This episode is sponsored by The Nuance Dragon Ambient eXperience (DAX). The Nuance DAX solution makes it possible to forget the tech-toggling and reduces documentation burdens no matter how or where care is being provided. (www.kevinmd.com/nuancedax)
Did you enjoy today's episode?
Please click here to leave a review for The Podcast by KevinMD. Subscribe on your favorite podcast app to get notified when a new episode comes out!
Do you know someone who might enjoy this episode? Share this episode to anyone who wants to hear health care stories filled with information, insight, and inspiration.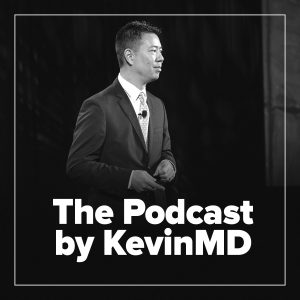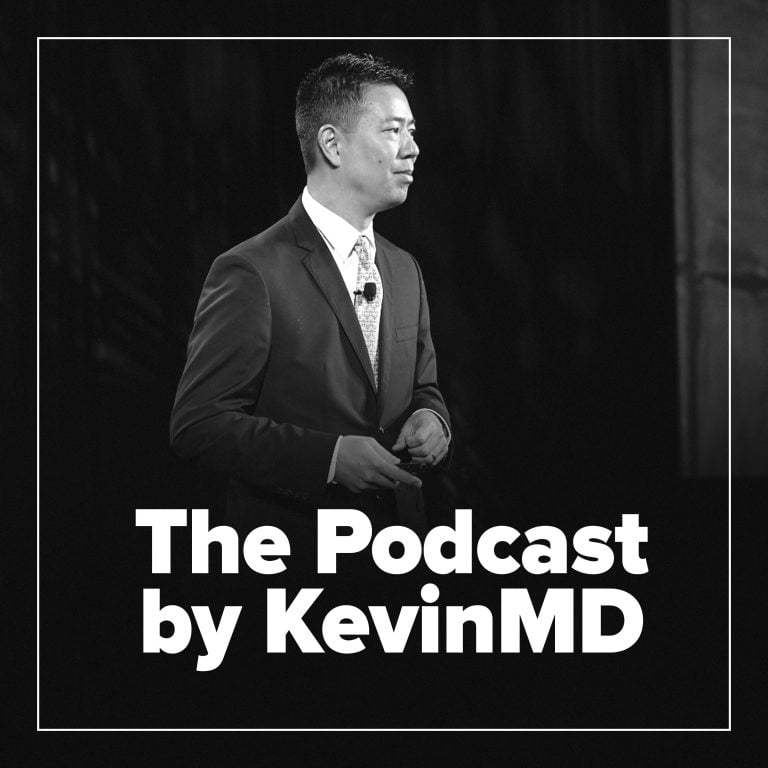 Hosted by Kevin Pho, MD, The Podcast by KevinMD shares the stories of the many who intersect with our health care system but are rarely heard from.