"What is SEO? In short, it is the process of optimizing content found online in order to help it be seen by those searching for the information found in that content. It used to be that people would just stuff their poorly written, short, and low-quality blog posts with their keyword, and they would rank for that keyword. Long gone are those days, and it's a good thing because when it comes to health care and medical content, that kind of content has no place being seen.
If we all start putting out quality medical content, soon there will be no room on page one for all of the noise that not only provides low-quality information but can actually put people's lives and health in danger."
Andrea Paul is a physician-entrepreneur and can be found on Instagram and Facebook.
She shares her story and discusses her KevinMD article, "Search engine optimization for physicians."
Did you enjoy today's episode?
Please click here to leave a review for The Podcast by KevinMD. Subscribe on your favorite podcast app to get notified when a new episode comes out!
Do you know someone who might enjoy this episode? Share this episode to anyone who wants to hear health care stories filled with information, insight, and inspiration.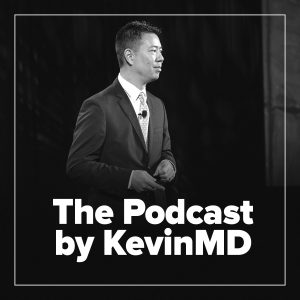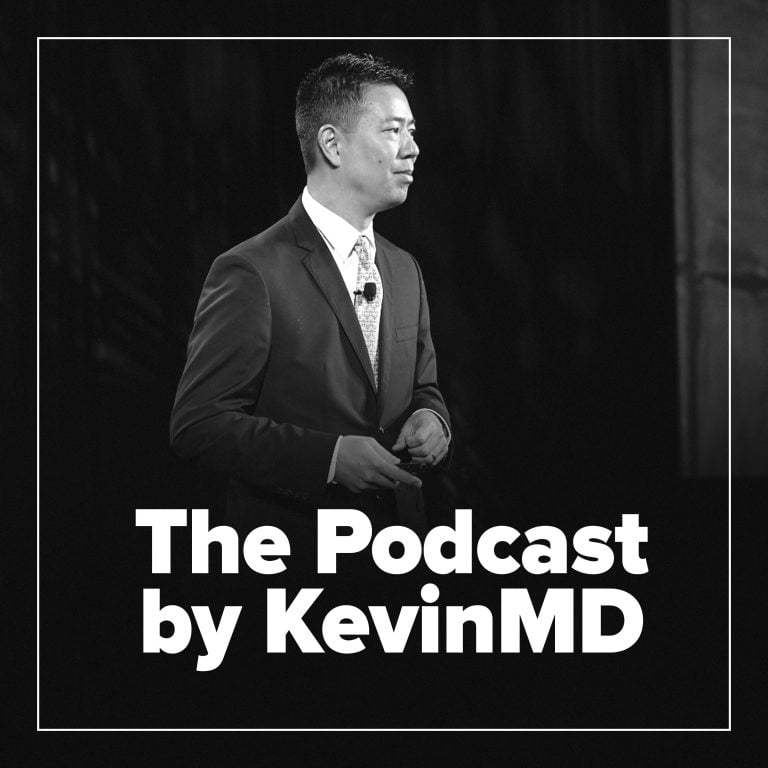 Hosted by Kevin Pho, MD, The Podcast by KevinMD shares the stories of the many who intersect with our health care system but are rarely heard from.