"We dealt with the death, uncertainty, and fear of COVID-19 with a stiff upper lip. But our hearts broke when George Floyd was murdered by the police on May 25. George is a symbol of an immense problem. A study reported that one in every thousand Black men can expect to be killed by the police. One in every thousand! Racially directed violence by the police is a public health problem. Clinicians cannot be silent. Clinicians will not be silent."
Karim Khan is an infectious disease fellow.
He shares his story and discusses the KevinMD article that he co-wrote, "White Coats for Black Lives: How to transform anger into action."
This episode is sponsored by The Nuance Dragon Ambient eXperience (DAX). The Nuance DAX solution makes it possible to forget the tech-toggling and reduces documentation burdens no matter how or where care is being provided. 
Did you enjoy today's episode?
Please click here to leave a review for The Podcast by KevinMD. Subscribe on your favorite podcast app to get notified when a new episode comes out!
Do you know someone who might enjoy this episode? Share this episode to anyone who wants to hear health care stories filled with information, insight, and inspiration.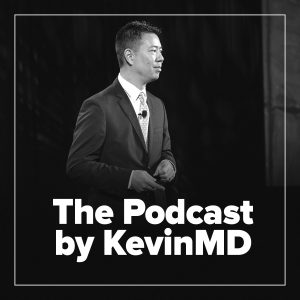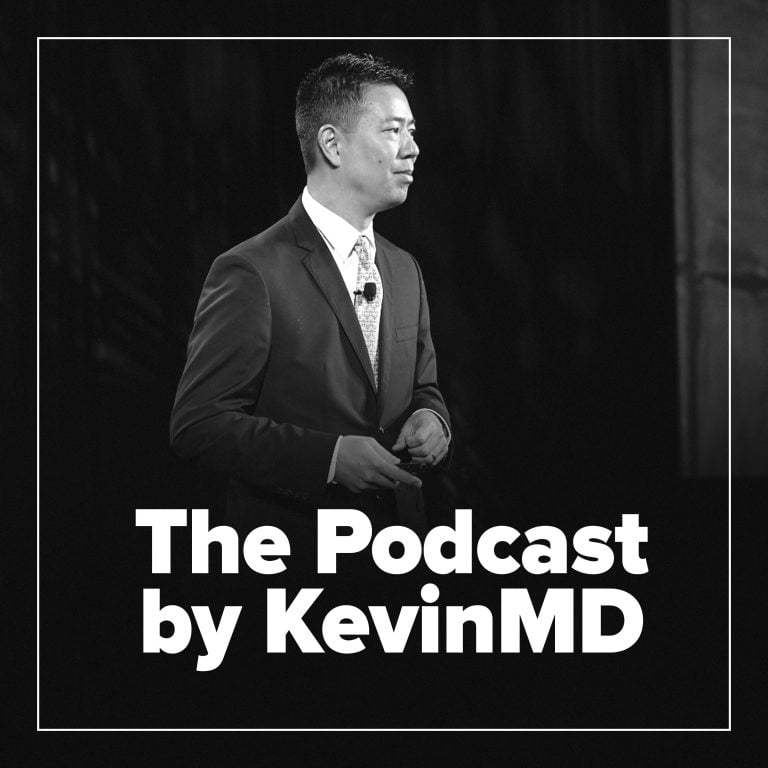 Hosted by Kevin Pho, MD, The Podcast by KevinMD shares the stories of the many who intersect with our health care system but are rarely heard from.