"One of the calls you dread making as a doctor is telling a family member their loved one is dying. That was the call I received when my grandfather decompensated. We grow accustomed to making the call as clinicians, but we never expect to get it ourselves.
I felt for his pulse. Slow but faint. As a doctor, you become desensitized over time. You frantically think of the next steps that will save this body's life, until you realize that body is someone you know.
Death here during this time has no dignity. I've experienced a lot in my career by trade. But this one feels particularly brutal. Patients are not allowed to have visitors and often die scared. Someone codes, someone dies, and on you go to save the next life.
A few days later, I prepared to head back to work. I thought about all the patients I treated for COVID, never thinking my grandfather would be one. As I headed into work at around 7 p.m., I hear the sounds of people cheering outside. At that moment, I was no hero. I had just lost a war. And back I went to the battlegrounds that altered my family forever.
Society needs to redirect energy to alleviating the struggles of workers rather than glorifying it. The government faltered, but it is community advocates and organizers of grass-root campaigns that create reproducible change. The fact of the matter is, nobody wants to be a hero right now. We just want to live to see another day."
Zaki Y. Azam is an internal medicine resident.
He shares his story and discusses his KevinMD article, "How coronavirus took my grandfather's life."
Did you enjoy today's episode?
Please click here to leave a review for The Podcast by KevinMD. Subscribe on your favorite podcast app to get notified when a new episode comes out!
Do you know someone who might enjoy this episode? Share this episode to anyone who wants to hear health care stories filled with information, insight, and inspiration.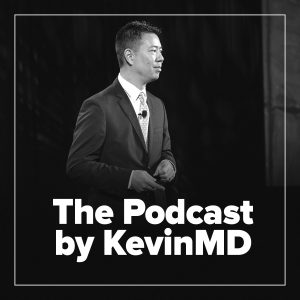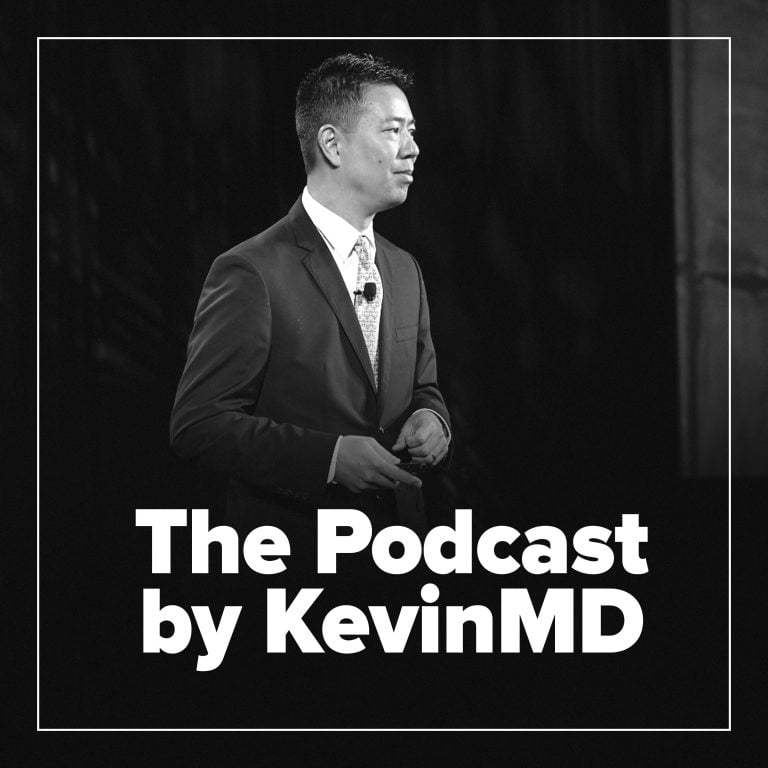 Hosted by Kevin Pho, MD, The Podcast by KevinMD shares the stories of the many who intersect with our health care system but are rarely heard from.