"Physicians are advocates of health. This must include our own. Physicians identify threats to health. This must include those that threaten our own – burnout is proven a grave threat. Physicians seek, prescribe, and perform curative treatments. We have the treatment for burnout available – we must prescribe it for each other and seek it for ourselves. Physicians advocate for vaccination as prevention. We have the inoculation for burnout – we must make it widely accessible and encourage collective participation to gain the necessary herd immunity.
We have available to us a single solution that fulfills both prevention and cure for the pandemic of burnout – this single treatment will sustain the workforce that is needed to navigate the other pandemics we face. Coaching empowers us to continue our work in advocating for health, identifying and eliminating threats with our compassion, expertise, empathy, and lives intact. We must lead by example, ask for the help we need, use prevention as medicine, and emerge together immune to the toxicities threatening our profession and eradicate the disease of burnout through coaching."
Amelia L. Bueche is an osteopathic physician and founder, This Osteopathic Life.
She shares her story and discusses her KevinMD article, "How coaching prevents and treats physician burnout."
Did you enjoy today's episode?
Please click here to leave a review for The Podcast by KevinMD. Subscribe on your favorite podcast app to get notified when a new episode comes out!
Do you know someone who might enjoy this episode? Share this episode to anyone who wants to hear health care stories filled with information, insight, and inspiration.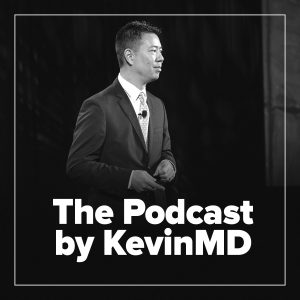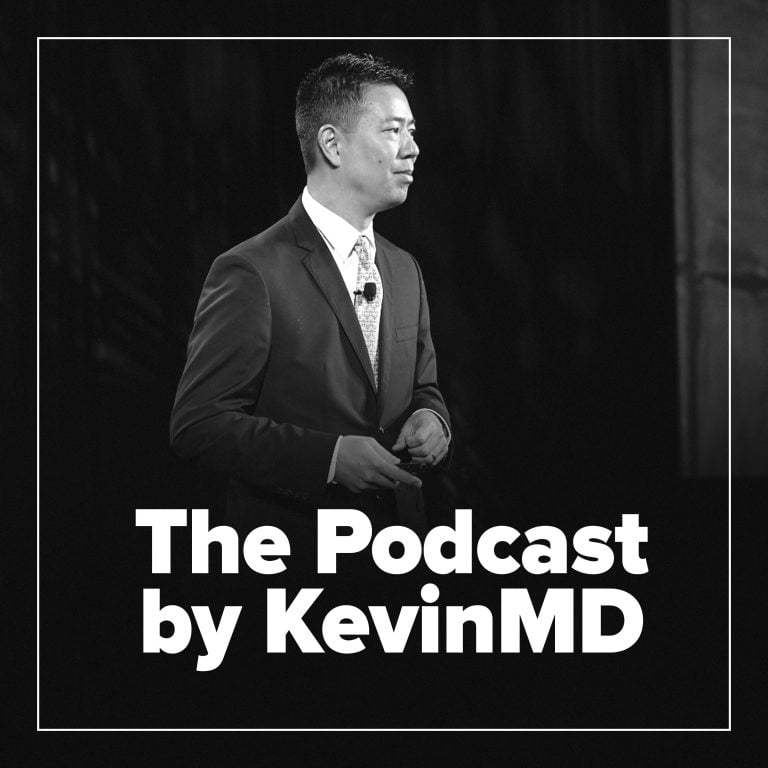 Hosted by Kevin Pho, MD, The Podcast by KevinMD shares the stories of the many who intersect with our health care system but are rarely heard from.