"Living the surreal experience of the COVID-19 pandemic challenges us on multiple levels. As a physician, I feel the responsibility to understand the magnitude of the situation and implement the best measures to protect my patients, trainees, my family, and myself. I experience the fear of getting sick or losing a loved one and the sadness and frustration of seeing millions of lives affected by illness, desperation, isolation, and death.
COVID-19 has challenged me even more in my role as a mother. Living the quarantine with two energetic boys has transformed motherhood into an emotional rollercoaster. The combination of COVID-19, taking care of two boys, and continuing working has, at times, been overwhelming, even while having the support of my wonderful husband. I have found myself being absorbed by the challenges, almost forgetting the positive things that still surround me."
Miriam Zylberglait Lisigurski is an internal medicine physician.
She shares her story and discusses her KevinMD article, "COVID-19 through the eyes of my kids."
Did you enjoy today's episode?
Please click here to leave a review for The Podcast by KevinMD. Subscribe on your favorite podcast app to get notified when a new episode comes out!
Do you know someone who might enjoy this episode? Share this episode to anyone who wants to hear health care stories filled with information, insight, and inspiration.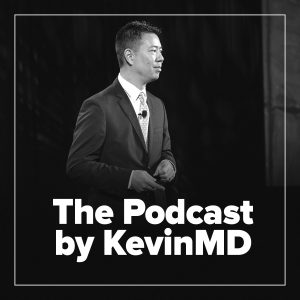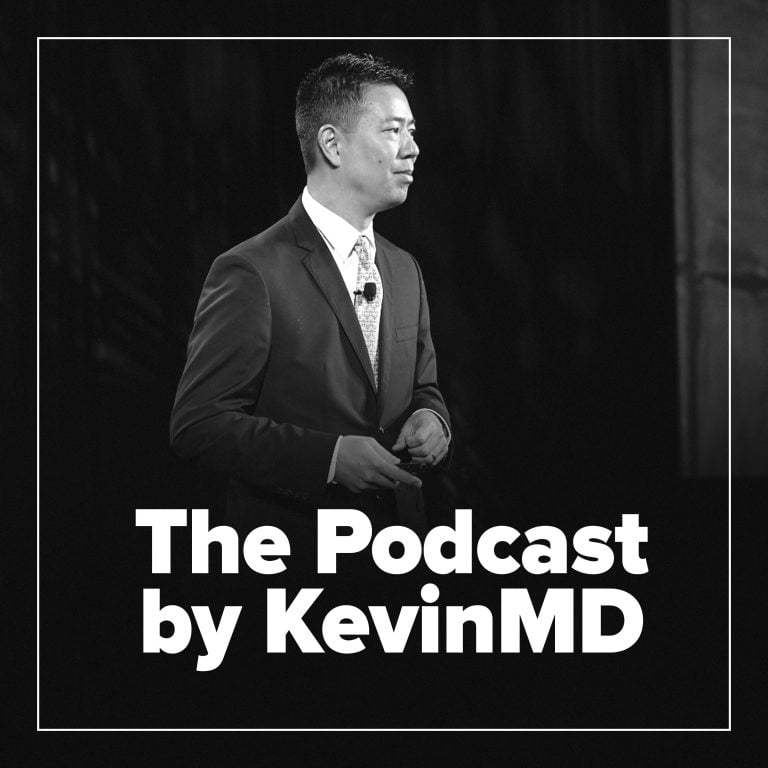 Hosted by Kevin Pho, MD, The Podcast by KevinMD shares the stories of the many who intersect with our health care system but are rarely heard from.