"The incident bothered me all day and the following many days. I couldn't quite put a finger on what it was and brushed it aside and stopped thinking about it. In the wake of recent events, it dawned upon me that it wasn't the patient's comments that bothered me. It was the fact that no one standing in the room witnessing the conversation stepped in. Not during the conversation, and not after. Considering I've worked with my colleagues every single day, and in the same place for the last 12 years, I felt strangely betrayed.
Stories like this happen every day and are sadly more common than we realized. There will always be racist, insensitive, inappropriate comments by people across life. Its how we react to them is what will shape our lives. Most individuals have asked how they can help. Well, start by being an upstander and not a bystander. That will mean the world to us, people of color, and immigrants.
And let's start teaching and training students in medical school, nursing, and technical schools how to identify and stand up to inappropriate comments. It may take us a few generations to make seismic changes, but we must start now."
Aasma Shaukat is a gastroenterologist and can reached on Twitter @aasmashaukatmd.
She shares her story and discusses her KevinMD article, "Be an upstander and not a bystander."
This episode is sponsored by The Nuance Dragon Ambient eXperience (DAX). The Nuance DAX solution makes it possible to forget the tech-toggling and reduces documentation burdens no matter how or where care is being provided. 
Did you enjoy today's episode?
Please click here to leave a review for The Podcast by KevinMD. Subscribe on your favorite podcast app to get notified when a new episode comes out!
Do you know someone who might enjoy this episode? Share this episode to anyone who wants to hear health care stories filled with information, insight, and inspiration.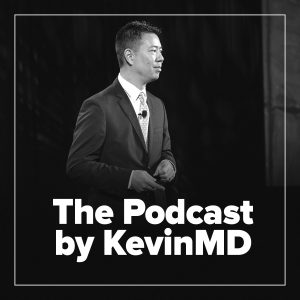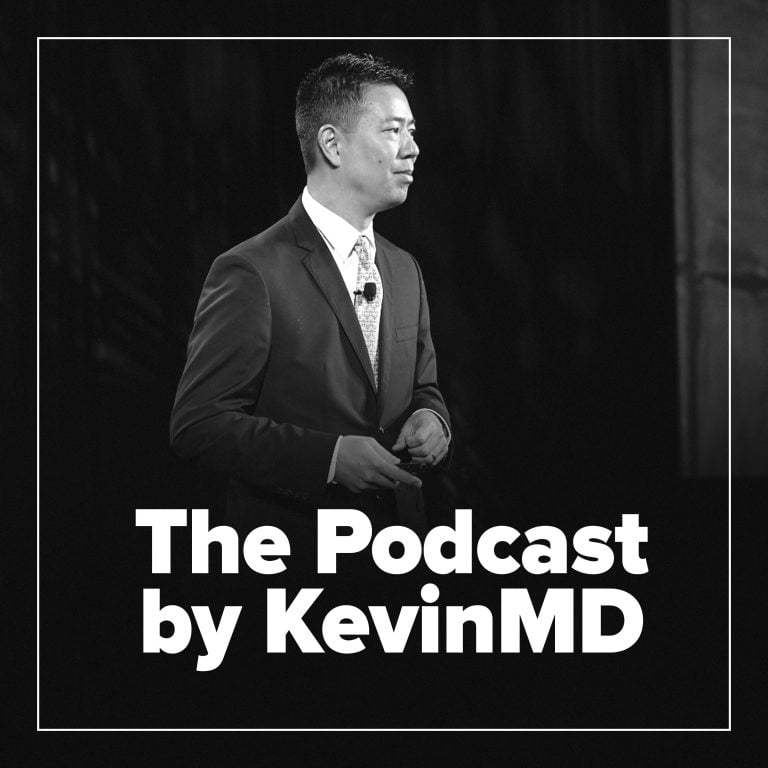 Hosted by Kevin Pho, MD, The Podcast by KevinMD shares the stories of the many who intersect with our health care system but are rarely heard from.