"An email arrived inviting med students to join the State of Georgia's Medical Reserve Corps (MRC). The MRC is an organization of doctors, nurses, PAs, EMTs, and med students who are the first medical boots on the ground for disasters in Georgia. They establish mobile hospitals and provide medical care. With extra time in isolation, I signed up and shortly received a notice for locations at food banks available to students. I requested an assignment, received my orders, and deployed the next day to serve for two weeks.
When I arrived, the food bank was in desperate need of volunteers. With the state shutdown, more people needed food, but fewer people were able to help. The Georgia State Defense Force (GSDF), a statewide Army branch of volunteers, assigned soldiers to work at the food banks since normal volunteers were under lockdown. I was assigned as medical support for the soldiers."
Mason Bennett is a medical student.
He shares his story and discusses his KevinMD article, "A medical student's unique education in a pandemic."
This episode is sponsored by The Nuance Dragon Ambient eXperience (DAX). The Nuance DAX solution makes it possible to forget the tech-toggling and reduces documentation burdens no matter how or where care is being provided.
Did you enjoy today's episode?
Please click here to leave a review for The Podcast by KevinMD. Subscribe on your favorite podcast app to get notified when a new episode comes out!
Do you know someone who might enjoy this episode? Share this episode to anyone who wants to hear health care stories filled with information, insight, and inspiration.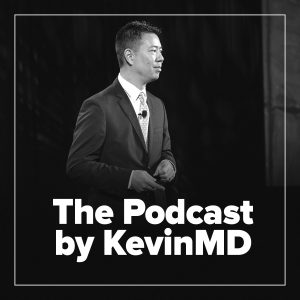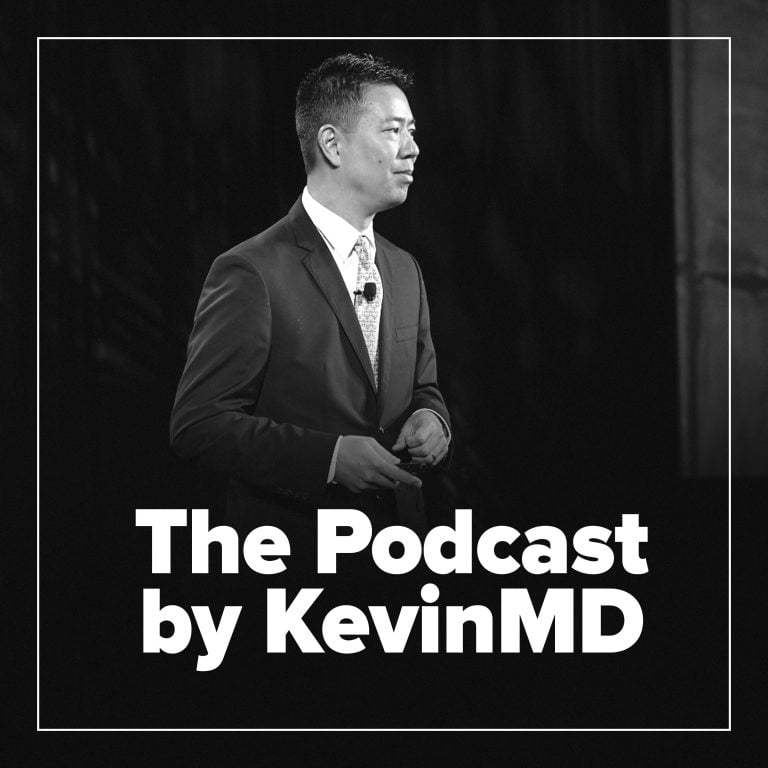 Hosted by Kevin Pho, MD, The Podcast by KevinMD shares the stories of the many who intersect with our health care system but are rarely heard from.