"Doctors are people, and people are capable of prejudice and discrimination. But, in medicine, there is no place for prejudice and discrimination because a patient's life is at stake. Stereotyping a customer and assuming that they cannot afford a certain product is emotionally hurtful, but it is far less dangerous than stereotyping a patient and misdiagnosing a life-threatening condition.
The nature of the medical profession is handling a patient's life; doctors are the last line of defense between life and death.
As such, doctors have to balance every aspect of the patient when choosing the right treatment, and ample evidence suggests that a patient's culture, including race, ethnicity, and class, is an important factor in determining a health outcome.
With the stakes this high, it is vital that doctors understand the intersection of culture and medicine, and they understand it as soon as their journey into medicine begins."
Shvetali Thatte is a premedical student.
She shares her story and discusses her KevinMD article, "Why cultural competency courses should be requisites for medical school."
Did you enjoy today's episode?
Please click here to leave a review for The Podcast by KevinMD. Subscribe on your favorite podcast app to get notified when a new episode comes out!
Do you know someone who might enjoy this episode? Share this episode to anyone who wants to hear health care stories filled with information, insight, and inspiration.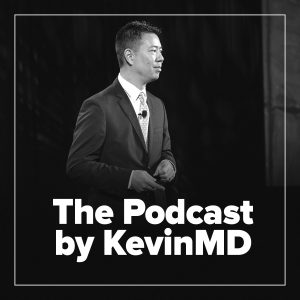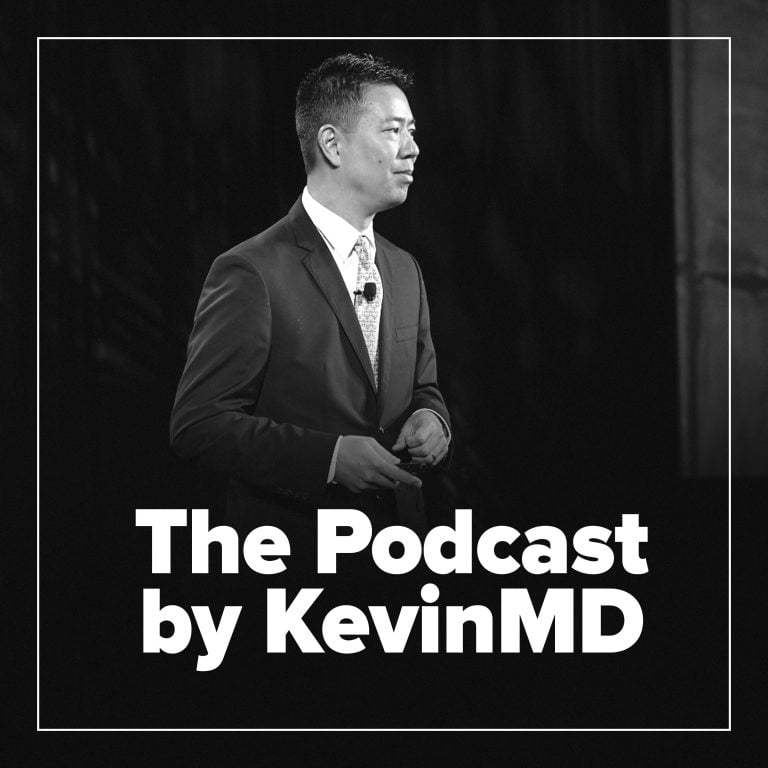 Hosted by Kevin Pho, MD, The Podcast by KevinMD shares the stories of the many who intersect with our health care system but are rarely heard from.