"Although technology and disruptive innovation theoretically diminish systemic barriers and geographic isolation, in practice, they frequently widen chasms in access for vulnerable populations. The reality is telemedicine disproportionately caters to younger, wealthier, and more educated patients.
Hospital systems need to ensure every patient has access to remote health care services, whether through offering landline phone visits, examining pitfalls in digital skill requirements, providing devices and/or application tutorials, or simply assessing if patients are capable of sending or replying to an email. Telehealth applications need to be designed for equitable usage and accessibility instead of automatically expecting rural, poor, minority, and elderly people to just 'get with the digital program' during a crisis."
Shantel Hebert-Magee is a pathologist.
She shares her story and discusses her KevinMD article, "During COVID-19, not everyone can get with the digital program."
Did you enjoy today's episode?
Please click here to leave a review for The Podcast by KevinMD. Subscribe on your favorite podcast app to get notified when a new episode comes out!
Do you know someone who might enjoy this episode? Share this episode to anyone who wants to hear health care stories filled with information, insight, and inspiration.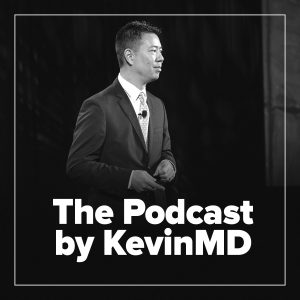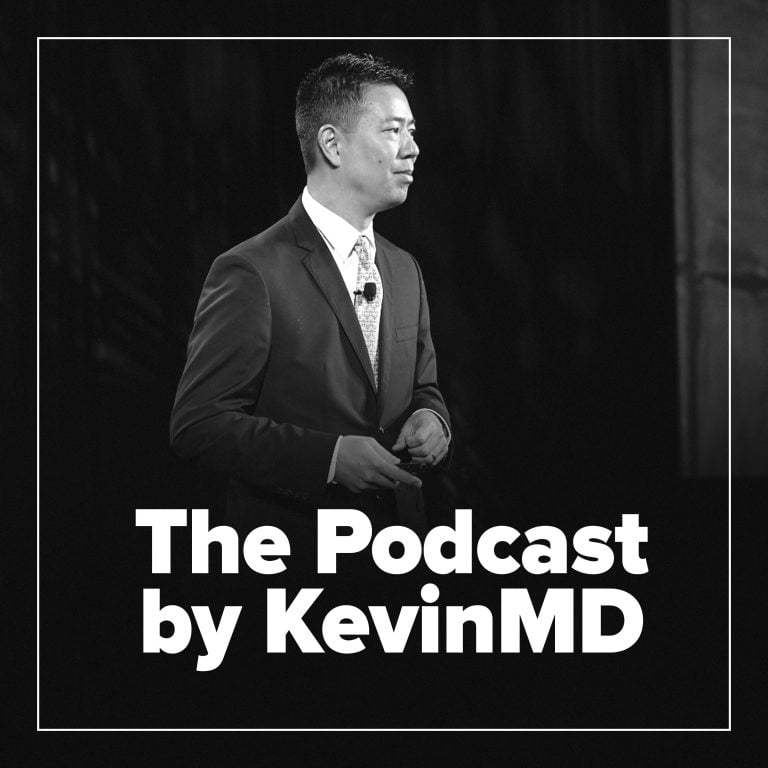 Hosted by Kevin Pho, MD, The Podcast by KevinMD shares the stories of the many who intersect with our health care system but are rarely heard from.