"As an oncologist, perhaps the hardest part I play is as witness. I am there to give a diagnosis that, more often than not, will alter someone's life forever. For some, I see resignation—a sense that they've known something was wrong and that it's what they thought they had. For others, I see an almost immediate acceptance and, with it, perseverance; they are prepared to fight, to win. But for those where cancer comes without much warning, I see terror. Cancer is a threat to who they are, how they live, and yes—how long they have. It's hard to see someone struggle this way, knowing that no matter how much time I spend with them, holding their hand, crafting a way forward, they leave my office with cancer."
Don S. Dizon is an oncologist.
He shares his story and discusses his KevinMD article, "As an oncologist, this is the hardest role I play."
Did you enjoy today's episode?
Please click here to leave a review for The Podcast by KevinMD. Subscribe on your favorite podcast app to get notified when a new episode comes out!
Do you know someone who might enjoy this episode? Share this episode to anyone who wants to hear health care stories filled with information, insight, and inspiration.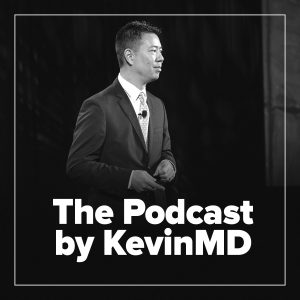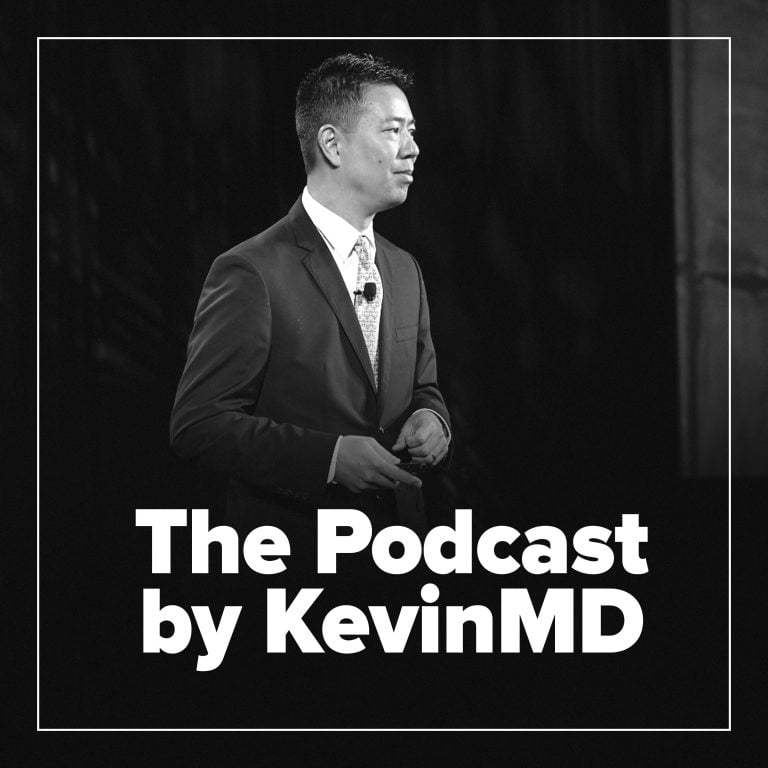 Hosted by Kevin Pho, MD, The Podcast by KevinMD shares the stories of the many who intersect with our health care system but are rarely heard from.