"While Imperial County faces a confluence of vulnerabilities that have led to its susceptibility during COVID-19, it is not alone. Like an insidious undercurrent, these deficiencies are lurking in every region of the United States. Structural issues require structural solutions—to effectively contain COVID-19, our local, state, and federal leaders must address these underlying faults in the foundation of the systems which we rely on to maintain our personal and public health. As COVID-19 continues to aptly demonstrate, when the health of part of our community is imperiled, we are all imperiled."
Eric Rafla-Yuan is a psychiatrist.
He shares his story and discusses the KevinMD article that he co-wrote, "A Southern California outbreak highlights failures of the American health care system."
Did you enjoy today's episode?
Please click here to leave a review for The Podcast by KevinMD. Subscribe on your favorite podcast app to get notified when a new episode comes out!
Do you know someone who might enjoy this episode? Share this episode to anyone who wants to hear health care stories filled with information, insight, and inspiration.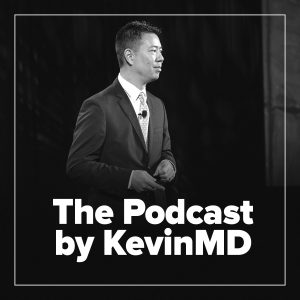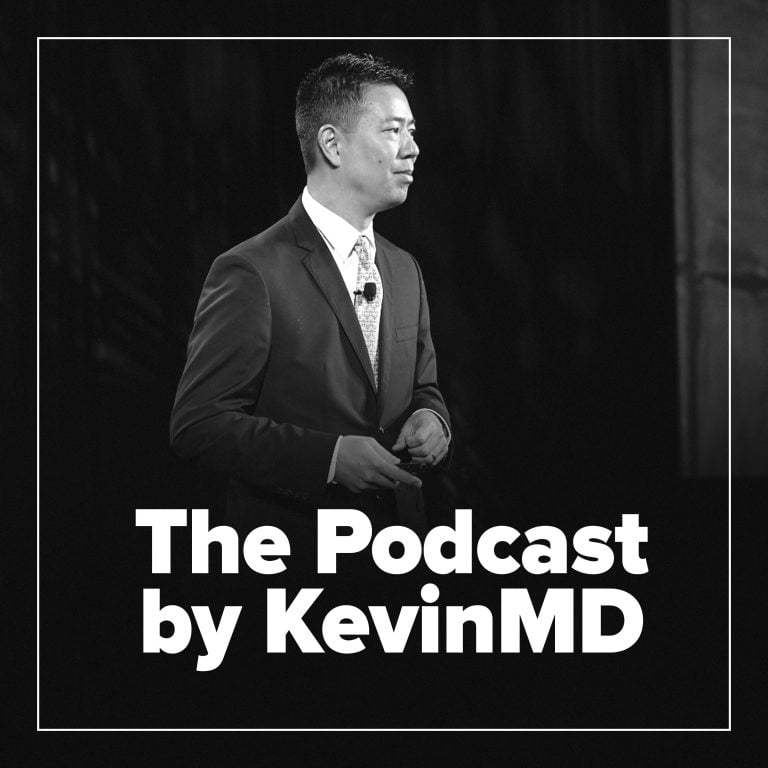 Hosted by Kevin Pho, MD, The Podcast by KevinMD shares the stories of the many who intersect with our health care system but are rarely heard from.